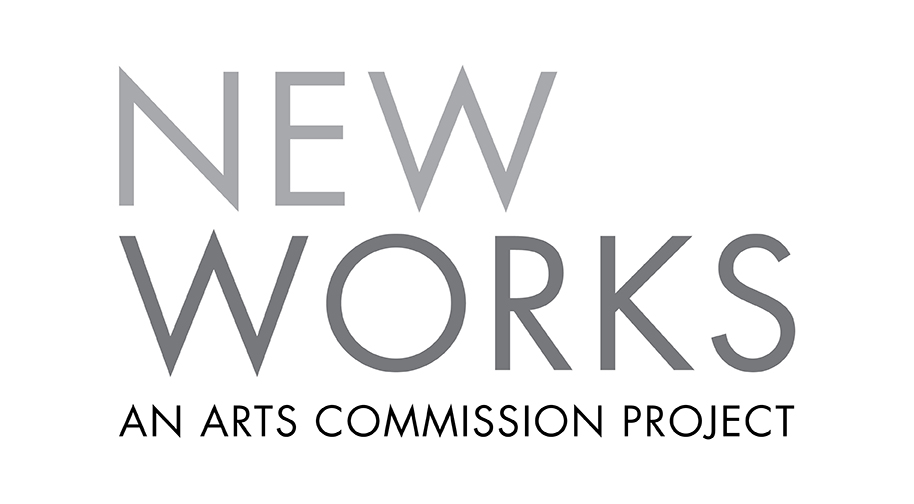 About New Works: An Arts Commission Project
New Works: An Arts Commission Project is an initiative by the Center for the Performing Arts to promote and sustain central Indiana's working artists and arts communities in an inclusive way by supporting the creation of new works across all performing arts disciplines. In its third year the project is growing to include a visual arts component. The commissioned piece will be revealed in conjunction with the three New Works premiere performances on June 1, 2024, at the Tarkington, and will be moved to the Palladium for installation. 
In celebrating artists' voices here in central Indiana, we promote more diverse, connected and thriving communities. The core theme of the new works must align with one or more of the Center's Core Values: Integrity, Excellence, Innovation, Collaboration and Inclusion. See further details and application instructions below.
If you have questions contact NewWorks@TheCenterPresents.org.