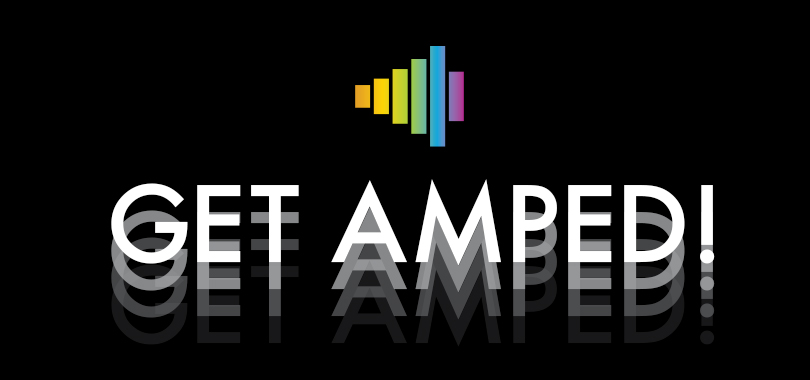 2023-2024 Season Announce Party
Monday, May 22 at 6PM
The Tarkington & The Studio Theater
With an exciting new Center Presents season ahead of us, we proudly invite our supporters and subscribers to join us for the 2023-2024 Season Announce Party.
Food, beverages and music will start at 6 p.m., followed by an exclusive first look at the 2023-2024 Season presented in partnership with Allied Solutions.
Become a donor at $100 or higher by May 19 to receive your invitation. Donate now.
6PM – Refreshments and mingling in the Studio Theater with live music from local singer-songwriter Sadie Johnson.
6:30PM – Program begins in the Tarkington with a full rundown of artists booked for the 2023-2024 Season.
7PM – End of program. Patron Services representatives will be available at the Fifth Third Bank Box Office to assist with subscription orders while refreshments remain available in the Studio Theater.