KAR Front Seat with Lizzi Gee: Broadway and British theater/film choreographer and movement director
//
Monday, Jan 1, 12am ET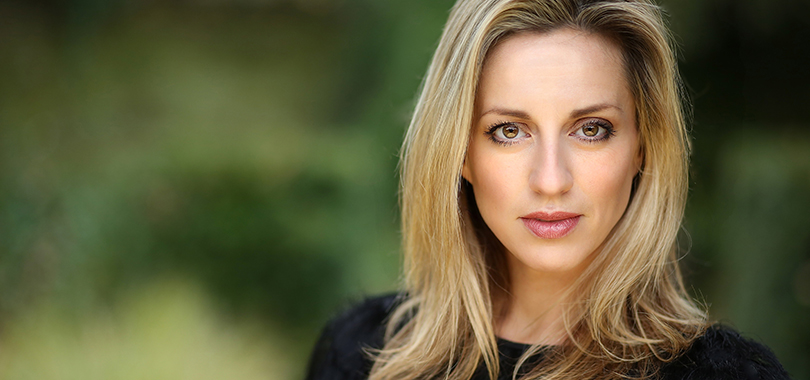 Event Details
Free to register!
KAR Front Seat goes virtual as students chat with industry professionals. Interested in tuning in? Register for free above and you will receive a Zoom link prior to Oct 19.
Lizzi Gee: Broadway and British theater/film choreographer and movement director
Lizzi Gee, choreographer for A Christmas Carol on Broadway and the 2014 film Pride, is an Old Vic Theatre Associate Artist whose work spans musicals, plays, operas, film and television. She has worked in many prestigious buildings, including: the National Theatre, Old Vic, Young Vic, English National Opera, Regent's Park Open Air Theatre, Chichester Festival Theatre and numerous West End productions and U.K. tours. She is the mother of two boys and a facilitator for artsINSIDEOUT at Nkosi's Haven in Johannesburg.
About KAR Front Seat

Sponsored by KAR Global, the Center's KAR Front Seat program invites small groups of students with interests in the performing arts to talk with seasoned performers and production professionals about the influences and experiences that brought them where they are today.
High school or college students interested in the performing arts may apply to be part of the conversation by submitting a question they would like to ask during the event. Please also include student name, grade level, and name of school currently attending, to Outreach@TheCenterPresents.org. Questions should be submitted by October 7. Ten students will be selected to interact with the Performing arts professional.
---
---
---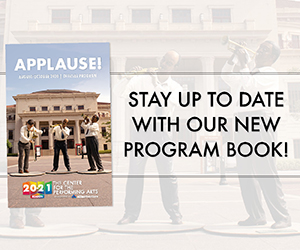 Opens in new window