Luminaries June Event
//
Monday, Jan 1, 12am ET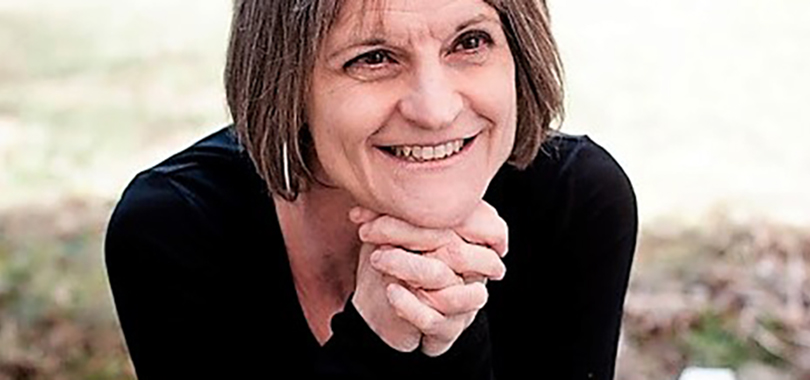 Story performer Sally Perkins will share four short, delightful historical stories about two musical selections and an instrument we all know and love. The stories, carefully woven together with a beautiful, ancient Chinese folk tale, will illuminate the music but also provide great wisdom for our day and age. Sally will incorporate her background as a trained singer to enhance the telling of the stories.
About the Presenter
Sally Perkins performs stories of all sorts – historical, wisdom, personal and ghoulish – to audiences of all ages. She has performed for the National Storytelling Network, the Indianapolis Spirit & Place Festival, Tennessee's Haunting in the Hills Festival and the IndyFringe Festival. Her one-woman show Digging in Their Heels: An Energized Eye-Opening Story of Women's Battle for the Vote is taking her across the country, including New York City, where she performed off-Broadway at the 2019 United Solo Theatre Festival. She also works with professional clients needing to perfect their organizations' stories. Holding a Ph.D. from the University of Kansas, she has taught rhetoric and public speaking for over 30 years, currently at Butler University.
About Luminaries

The Center's daytime speaker series, Luminaries, meets at 2 p.m. on the fourth Tuesday of every other month for presentations about the Center's programming and the performing arts in general. Tickets for the presentations are $10 and include light refreshments. Tickets can be purchased online or by calling the Box Office at 317.843.3800.
---