Luminaries March Event
//
Monday, Jan 1, 12am ET
From Hoagy Carmichael to Jimi Hendrix to John Mellencamp, Indiana has played an important role in American popular music. Louis Armstrong made his first recordings in 1923 at Gennett Records in Richmond. Jimi Hendrix played in Indiana a surprising five times, first as a struggling road musician, later as the biggest rock star America had ever produced. In this multimedia presentation, rock historian and college professor Randy Albright will share amazing stories that connect Indiana to popular music.
About the Presenter
Randy Albright is originally from Greencastle, Indiana. He holds bachelor's and master's degrees from Indiana University and is a lecturer at IUPUI, teaching The History of Rock 'n' Roll. He has written articles for NUVO Newsweekly and UNIVIBES, a Jimi Hendrix fanzine. He plays guitar, bass, harmonica and drums.
About Luminaries

The Center's daytime speaker series, Luminaries, meets at 2 p.m. on the fourth Tuesday of every other month for presentations about the Center's programming and the performing arts in general. Tickets for the presentations are $10 and include light refreshments. Tickets can be purchased online or by calling the Box Office at 317.843.3800.
---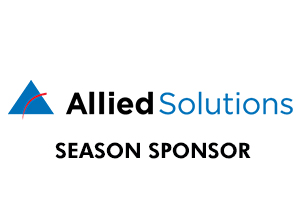 ---
---
Directions and information on parking, attractions, services, accessibility, and nearby dining and shopping options.
As the pandemic continues, ticket buyers agree to follow all health and safety protocols required for each event, which may vary. Buyers also accept responsibility for any risk associated with the visit.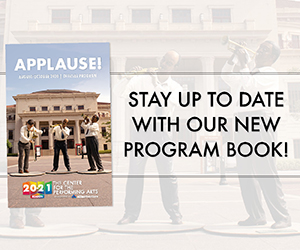 Opens in new window