Luminaries May Event
//
Monday, Jan 1, 12am ET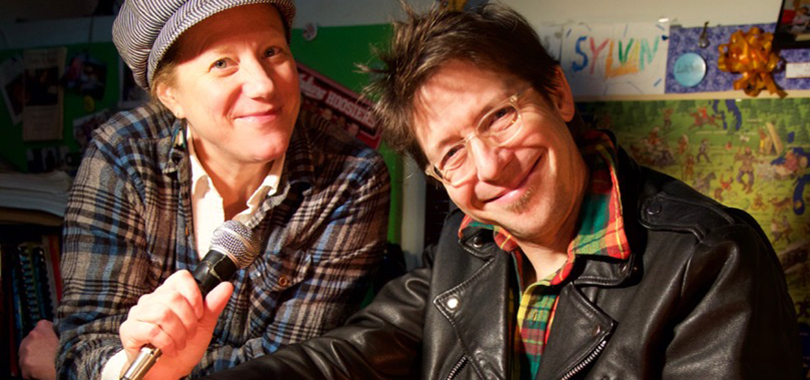 Dynamic husband-and-wife duo Lara Lynn Weaver and Kevin "Kid Kazooey" MacDowell have been performing as "Lynn and the Kid" for 20 years – sometimes singing original silly songs to families as Kid Kazooey & the BallRoom Roustabouts, sometimes singing and sharing stories of their hometown Bloomington hero, Hoagy Carmichael, but this time sharing those of another great Hoosier artist, Cole Porter.
About the Presenters
Lara Lynn Weaver and Kevin MacDowell hail from Bloomington, where they toil by day as a social worker for CASA and a teen librarian for the Monroe County Public Library, respectively. But when the weekends come around, they entertain their community with klezmer, polka, pirate music, Hoagy Carmichael songs and other eccentric musical mixes.
About Luminaries

The Center's daytime speaker series, Luminaries, meets at 2 p.m. on the fourth Tuesday of every other month for presentations about the Center's programming and the performing arts in general. Tickets for the presentations are $10 and include light refreshments. Tickets can be purchased online or by calling the Box Office at 317.843.3800.
---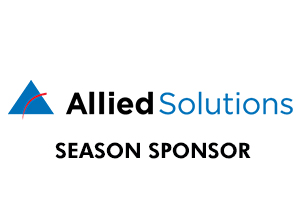 ---
---
Directions and information on parking, attractions, services, accessibility, and nearby dining and shopping options.
As the pandemic continues, ticket buyers agree to follow all health and safety protocols required for each event, which may vary. Buyers also accept responsibility for any risk associated with the visit.

Opens in new window