Palladium Players: "Bad Auditions by Bad Actors"
//
Monday, Jan 1, 12am ET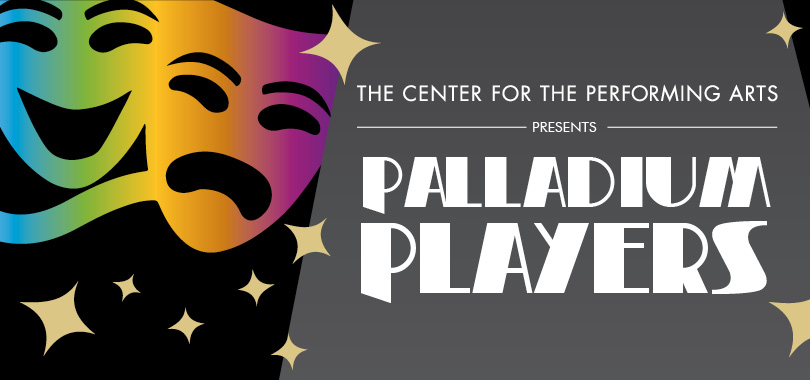 Bad Auditions by Bad Actors by Ian McWethy
Join us for a casual discussion and reading of select scenes from playwright Ian McWethy's Bad Auditions by Bad Actors. For our reading, we are looking for 3-10 "actors." Amateurs welcome! This play has short scenes with only three characters at a time, so we will read the scenes multiple times with different actors. (Depending on who registers, we may also need to read "gender-blind.") Plan for the readings and discussions to last about 90 minutes. 
When: Monday, November 9, at 7 p.m. 
Where: In person with physical-distancing measures in place at the Studio Theater and/or via Zoom online videoconference  
How: Upon registration, you will receive a character assignment, the script and instructions on how to enter the Center and/or how to join the Palladium Players Zoom room.
What is a table reading? Plays are written not to be read silently, but to be performed aloud and heard! A table reading is an organized reading of a script in which the speaking parts, stage directions and scene headings are read out loud. In this case, participants can enjoy a sense of community while engaging with the various zany characters in the play.
Find play summary and character descriptions here!
---