PB&J: Music with Mr. Daniel
//
Monday, Jan 1, 12am ET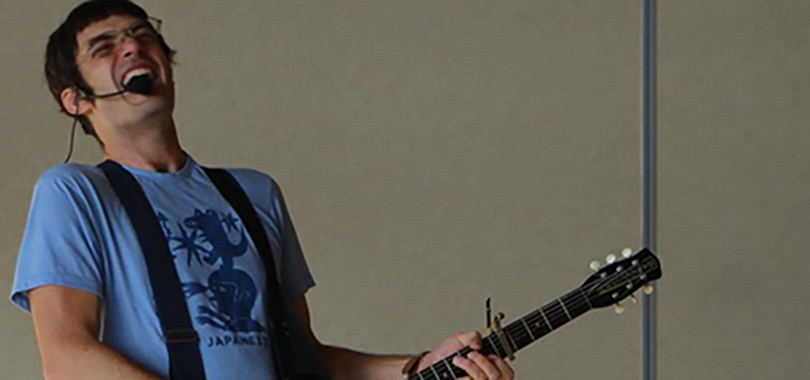 In-person tickets for this event are sold out. Catch the livestream for free on our Facebook and Youtube channels on Saturday morning at 10:30am! 
Get ready to join in the singing and dancing right from the start as you are led on a child-centered musical joyride of cherished traditional songs and interactive games. Mr. Daniel puts the kids front and center in a raucous and energizing concert that emphasizes movement, humor, participation and good feelings all around. Instruments will be provided, but you are also encouraged to bring your own to join in the jamboree.
Masks are required for all visitors 8 and older and strongly encouraged for children ages 3-7.
Designed for children ages 1-7, Faegre Drinker Peanut Butter & Jam sessions encourage young children to become engaged in the arts. Join us for these informal 10:30 to 11:15 a.m. Saturday concerts.
Tickets are only $10 per child, with free tickets available for up to two accompanying adults per child purchase.
---
---
---
Directions and information on parking, attractions, services, accessibility, and nearby dining and shopping options.
As the pandemic continues, ticket buyers agree to follow all health and safety protocols required for each event, which may vary. Buyers also accept responsibility for any risk associated with the visit.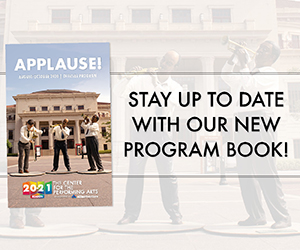 Opens in new window