A Few Good Men 2021
//
Monday, Jan 1, 12am ET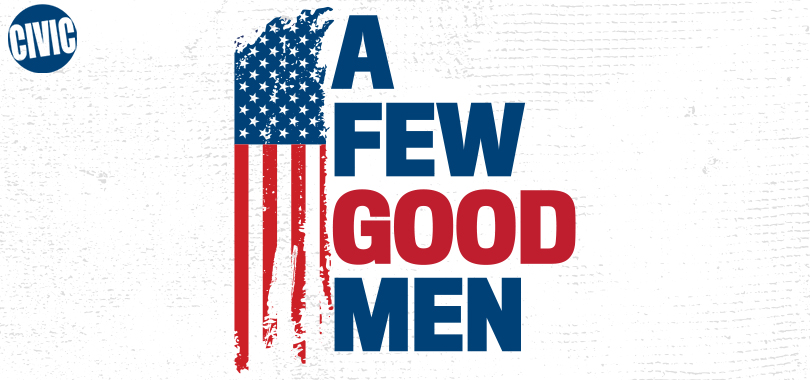 For the livestream or on-demand option: Once purchased, please login to your account to access your online content.
Written by Aaron Sorkin
This Broadway hit about the trial of two Marines for complicity in the death of a fellow Marine at Guantanamo Bay sizzles on stage. The Navy lawyer, a callow young man more interested in softball games than the case, expects a plea bargain and a cover-up of what really happened. Prodded by a female member of his defense team, the lawyer eventually makes a valiant effort to defend his clients and, in so doing, puts the military mentality and the Marine code of honor on trial.
The first Friday and Saturday performances of this production will be available for live-stream viewing. An on-demand option for this show will be available the week of May 10 until May 22.
---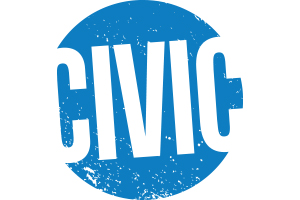 ---
---
Directions and information on parking, attractions, services, accessibility, and nearby dining and shopping options.
As the pandemic continues, ticket buyers agree to follow all health and safety protocols required for each event, which may vary. Buyers also accept responsibility for any risk associated with the visit.