Dances for a New World Pt 1
//
Monday, Jan 1, 12am ET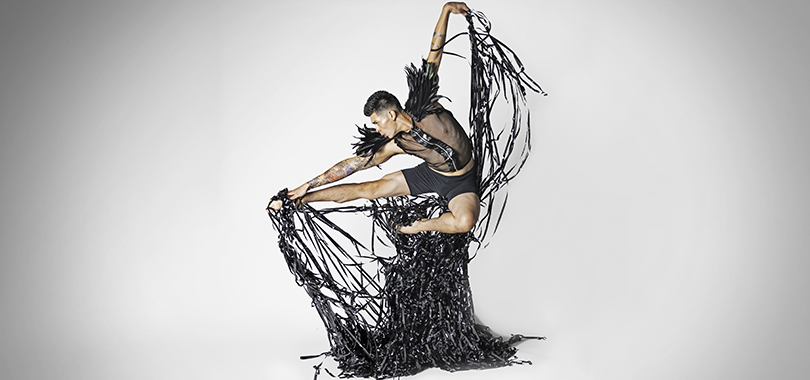 Please Note: By purchasing tickets during the ongoing COVID-19 pandemic, the buyer agrees to follow all safety protocols in the Center's venues, including wearing a mask or facial covering at all times (masks required for entry). The buyer also accepts responsibility for any risk associated with physical contact with or proximity to other individuals, structures and/or airborne viruses that may exist within the venues and agrees to hold the Center and its agents and representatives harmless for any resulting harm or injury.
The world around us has changed.  Gregory Hancock Dance Theatre celebrates the return to the theatre with new stories and original choreography created by Executive Artistic Director Gregory Hancock told through edgy and uplifting theatrical dance and moving music created in the boundaries of the pandemic and performed by expressive and powerful GHDT artists.  The arts always find a way to survive, evolve and flourish.  GHDT will be a beacon of hope and a guiding light for a world that has experienced isolation, uncertainty and adaptation.  
---
---
---
Directions and information on parking, attractions, services, accessibility, and nearby dining and shopping options.
As the pandemic continues, ticket buyers agree to follow all health and safety protocols required for each event, which may vary. Buyers also accept responsibility for any risk associated with the visit.