Actors Theatre of Indiana
Working
The Studio Theater
//
Apr 29 - May 22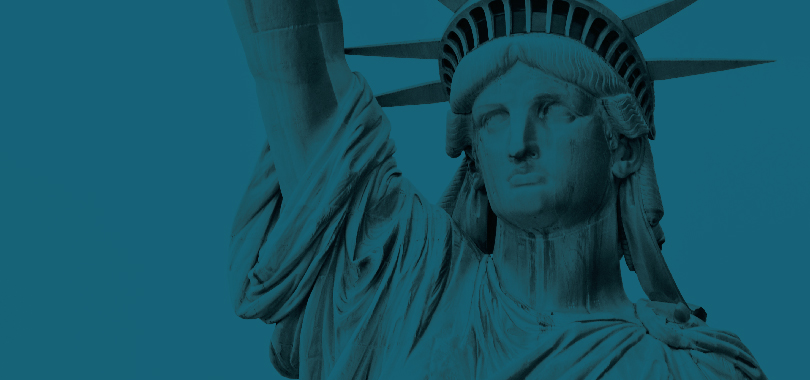 Event Details
Fri Apr 29 - 7:30pm ET
Sat Apr 30 - 2pm ET
Sat Apr 30 - 7:30pm ET
Sun May 1 - 2pm ET
Wed May 4 - 7:30pm ET
Thu May 5 - 7:30pm ET
Fri May 6 - 7:30pm ET
Sat May 7 - 7:30pm ET
Sun May 8 - 2pm ET
Wed May 11 - 7:30pm ET
Thu May 12 - 7:30pm ET
Fri May 13 - 7:30pm ET
Sat May 14 - 7:30pm ET
Sun May 15 - 2pm ET
Wed May 18 - 7:30pm ET
Thu May 19 - 7:30pm ET
Fri May 20 - 7:30pm ET
Sat May 21 - 7:30pm ET
Sun May 22 - 2pm ET
This examination of 26 people from all walks of life proves that it's more than just a job for the average working American. Based on Studs Terkel's best-selling book of interviews with American workers, Working paints a vivid portrait of the men and women that the world so often takes for granted: the schoolteacher, the phone operator, the waitress, the millworker, the mason and the housewife, just to name a few. Nominated for six Tony Awards, this classic has been updated for a modern age, featuring new songs by Tony Award-winning Lin-Manuel Miranda, as well as favorites by Stephen Schwartz, Craig Carnelia and James Taylor.
---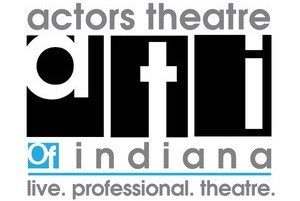 ---
---
Directions and information on parking, attractions, services, accessibility, and nearby dining and shopping options.
As the pandemic continues, ticket buyers agree to follow all health and safety protocols in the Center's venues, including face coverings and proof of vaccination or testing. Buyers also accept responsibility for any risk associated with the visit.