POSTPONED: Classical Kids Live
//
Monday, Jan 1, 12am ET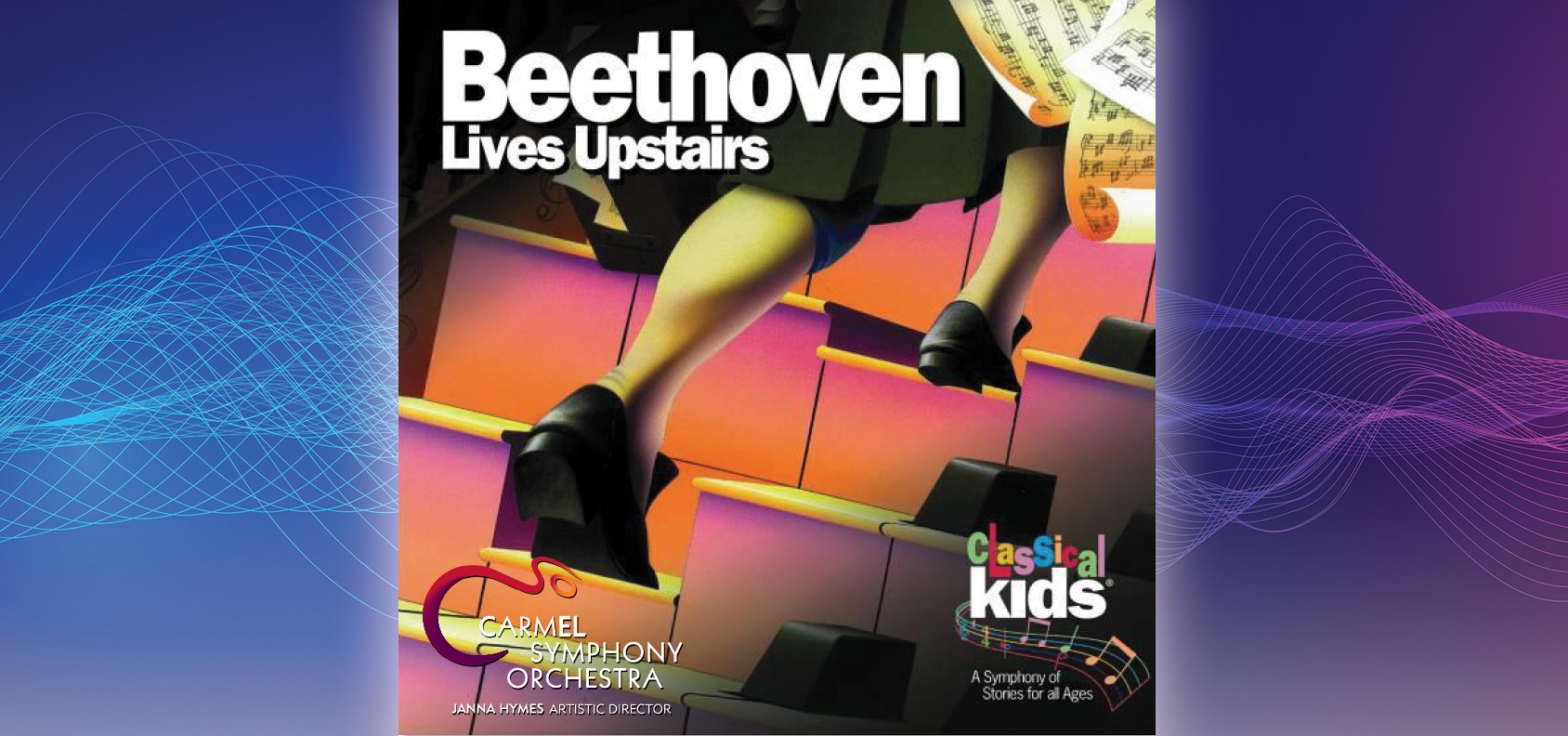 The world famous production of Beethoven Lives Upstairs features a lively exchange of letters between young Christoph and his uncle. Their subject: the "madman" who has moved into the upstairs apartment of Christoph's Vienna home. Through a touching correspondence, dramatically underscored with the composer's most beautiful excerpts, Christoph slowly comes to understand the genius of Beethoven and the beauty of his music.
Audiences are captivated by more than twenty-five excerpts of Beethoven's music, including the Moonlight Sonata, Fur Elise, and the great Fifth and Ninth Symphonies. The music is magically woven into the drama as two actors share anecdotes and observations based on true incidents from the composer's life. 
---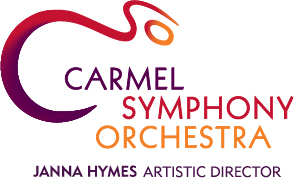 ---
---
Directions and information on parking, attractions, services, accessibility, and nearby dining and shopping options.
As the pandemic continues, ticket buyers agree to follow all health and safety protocols required for each event, which may vary. Buyers also accept responsibility for any risk associated with the visit.