Gregory Hancock Dance Theatre
Illumination
The Tarkington
//
Apr 7 - Apr 8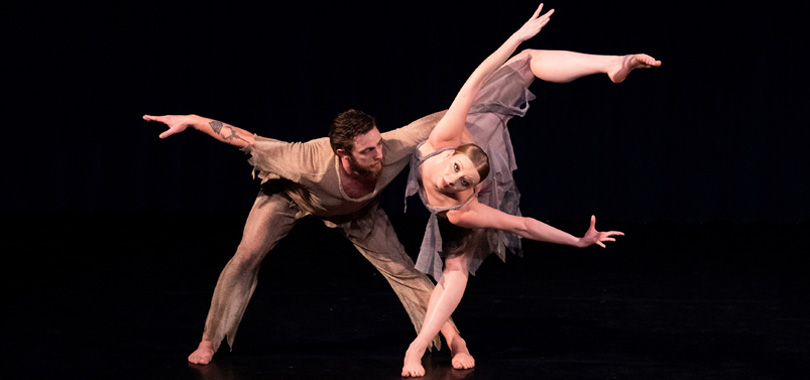 Event Details
Fri Apr 7 - 7pm ET
Sat Apr 8 - 7pm ET
Throughout the many works in GHDT's repertoire are those rooted in faith, love, connection, and hope. During this season of holiness and reflection, Mr. Hancock has collected works of faith and light to tell our common spiritual search for the divine. Using beautiful movement, and traditions from around the world, GHDT takes audiences on an emotional journey of awakening, connectedness, and peace.
Join us for ILLUMINATION.
---
---
---
Directions and information on parking, attractions, services, accessibility, and nearby dining and shopping options.
As the pandemic continues, ticket buyers agree to follow all health and safety protocols required for each event, which may vary. Buyers also accept responsibility for any risk associated with the visit.