Center Presents
Jim Brickman: A Joyful Christmas
The Palladium
//
Thursday, Nov 30, 7:30pm ET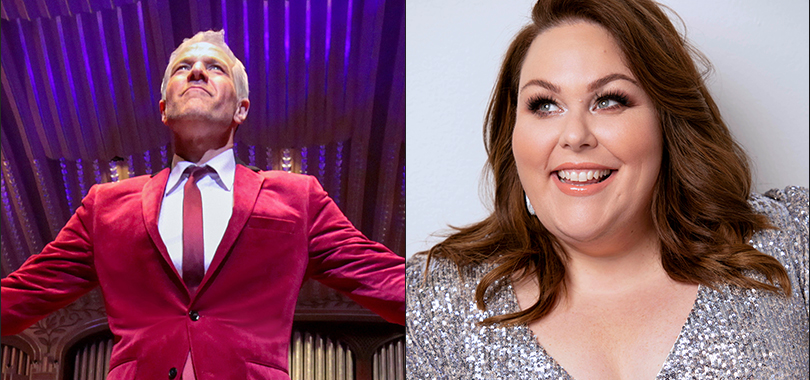 Event Details
Thu Nov 30 - 7:30pm ET
Jim Brickman is the best-selling solo pianist of our time, with 22 No. 1 albums on Billboard's New Age chart. His captivating Christmas concert experience dazzles audiences with his signature piano style and soothing vocals. A heartwarming evening of music and laughter fills the air with the sounds of Yuletide carols, classics and all of Brickman's biggest hits. Come celebrate the spirit of the season with faith, love and togetherness, and be part of the fun with Jim Brickman's A Joyful Christmas.
Special Guest: Chrissy Metz
Performing with Brickman will be Emmy- and two-time Golden Globe-nominated actress and singer Chrissy Metz, star of the award-winning NBC series This Is Us. Listed among "Ones to Watch" and "50 Most Beautiful" by People magazine, she also starred in the 2022 indie film Stay Awake and the 2019 Christian drama Breakthrough, singing the Oscar-nominated theme song "I'm Standing With You" by Diane Warren. Following a performance at the 2020 Oscars, Metz signed a record deal with Universal Music Group Nashville.
---