Civic Theatre
Driving Miss Daisy
The Studio Theater
//
Mar 15 - Mar 30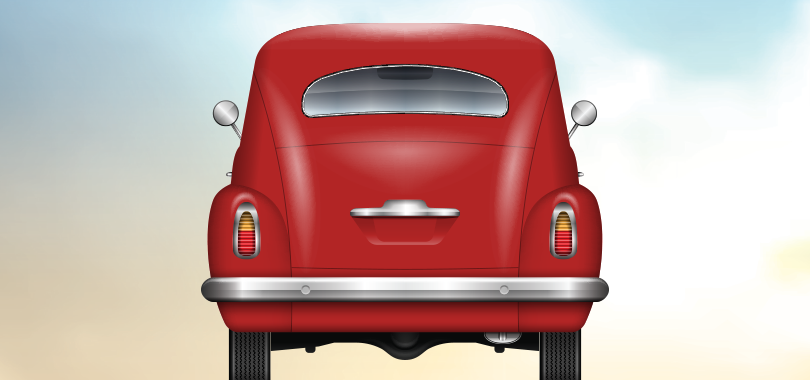 Event Details
Fri Mar 15 - 7pm ET
Sat Mar 16 - 2pm ET
Sat Mar 16 - 7pm ET
Sun Mar 17 - 2pm ET
Thu Mar 21 - 7pm ET
Fri Mar 22 - 7pm ET
Sat Mar 23 - 2pm ET
Sat Mar 23 - 7pm ET
Sun Mar 24 - 2pm ET
Thu Mar 28 - 7pm ET
Fri Mar 29 - 7pm ET
Sat Mar 30 - 2pm ET
Sat Mar 30 - 7pm ET
Winner of the 1988 Pulitzer Prize and the Outer Critics Circle Award for Outstanding Off-Broadway Play.
The place is the Deep South, the time 1948, just prior to the civil rights movement. DRIVING MISS DAISY is a warm-hearted, humorous and affecting study of the unlikely relationship between an aging, crotchety white Southern lady, and a proud, soft-spoken black man. A long-running Off-Broadway success and an Academy Award-winning film. (Dramatists Play Service, Inc.)
Note: The March 24 performance at 2 p.m. is designated as an inclusive performance, designed to create a welcoming experience that is intended for patrons who have social, cognitive, or physical challenges that create sensory sensitivities.  An ASL interpreter will also be available.  Large-print programs are also available for the visually impaired, upon request.
---