Virtual Palladium Backgrounds
Click on one of the images below and download to use as your virtual background. We hope to see you again in person soon!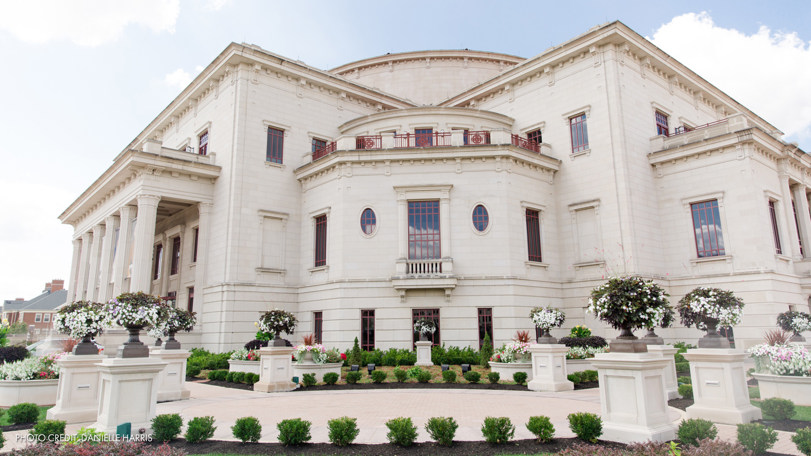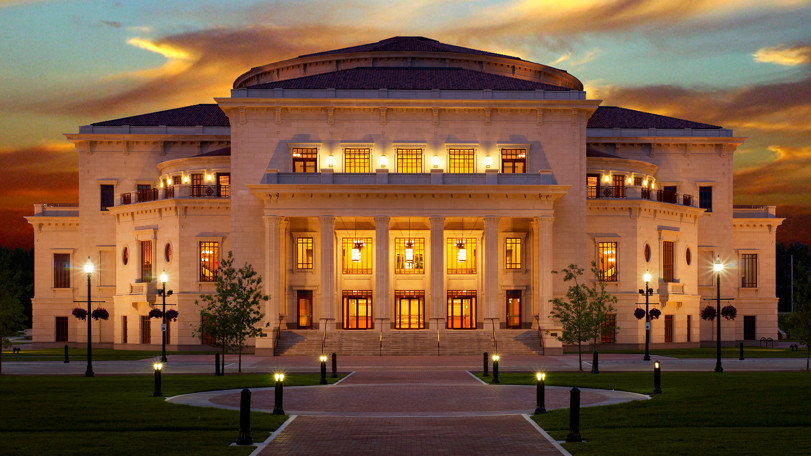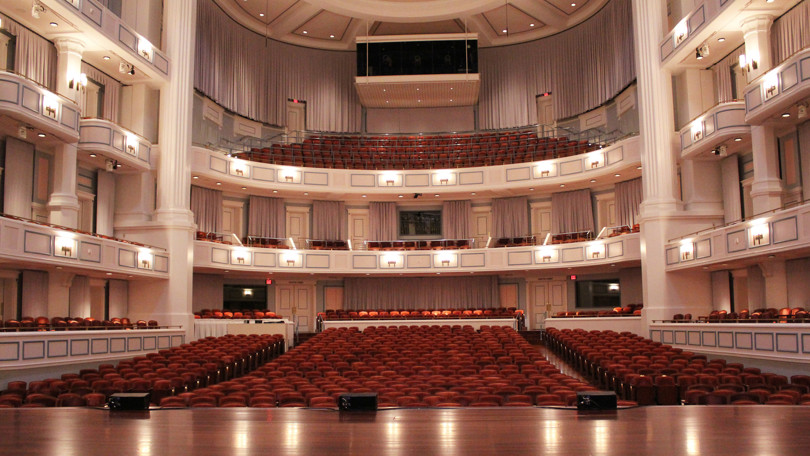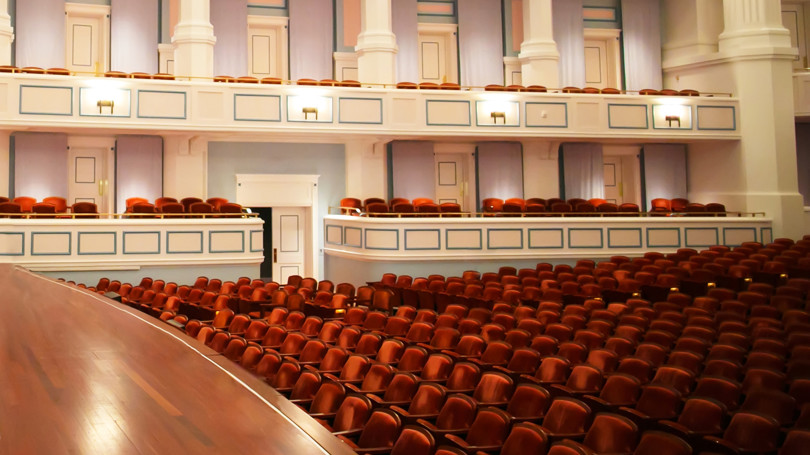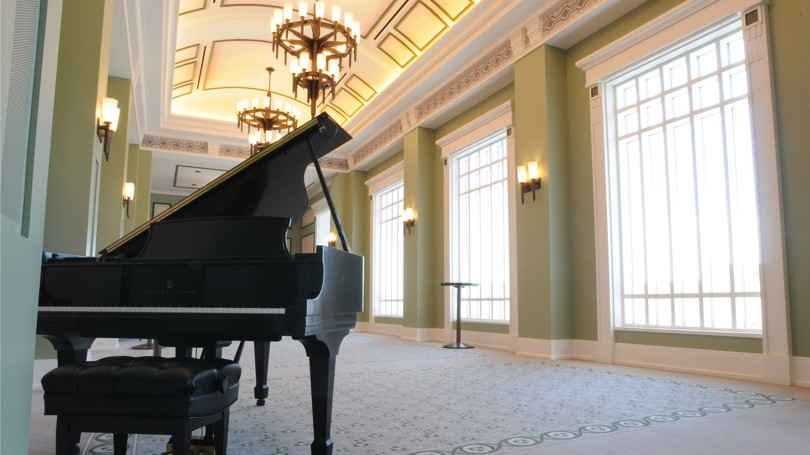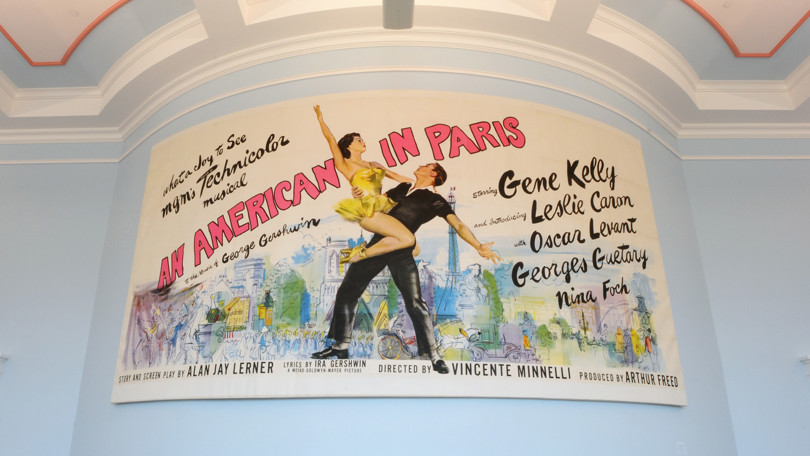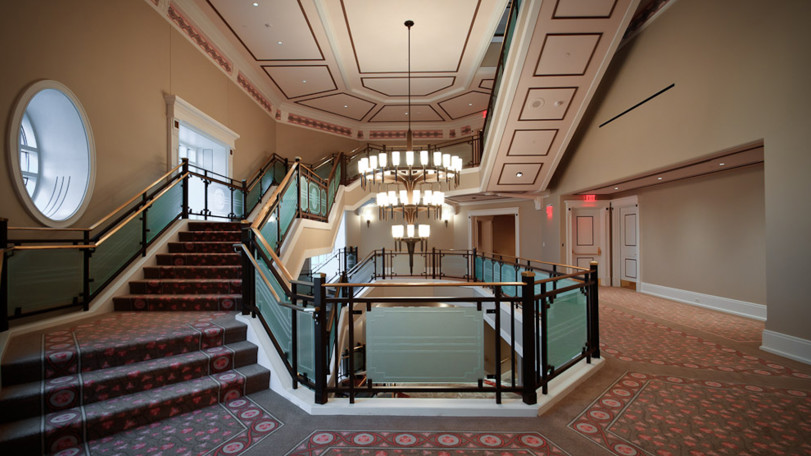 If you would like to use one (or more) of these virtual backgrounds via the popular Zoom technology, visit their help center to learn more!