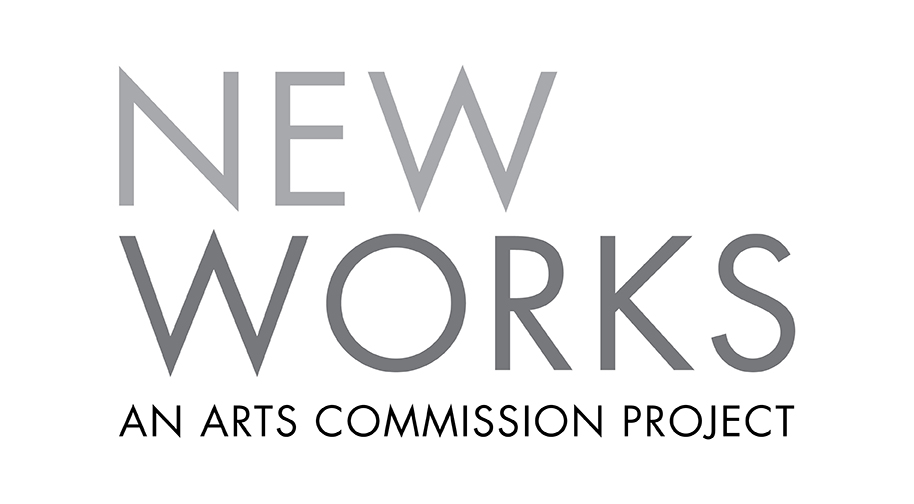 New Works Project Application
ALL APPLICATIONS MUST BE RECEIVED BY SEPTEMBER 16, 2022 AT 5:00PM.
Please ensure you have all information and attachments prepared before starting the application. You WILL NOT be able to save midway through. Applications need to be completed in one sitting. Review required fields before starting.