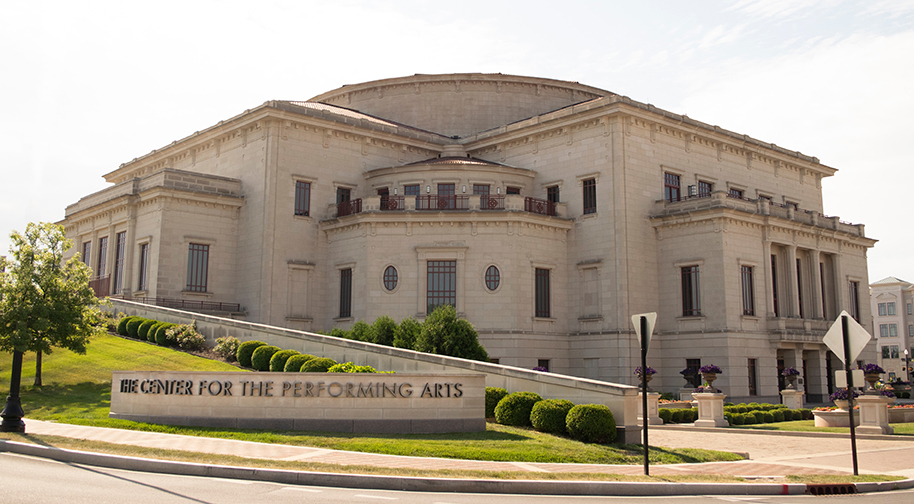 Planned Giving
Creating a Lasting Legacy
Generosity comes in many forms, and planned gifts are often the best way to support the causes that matter most to you. By making a planned gift, such as a bequest from your estate, you can establish your legacy and help the Center continue to bring the transformative power of music and arts education to audiences for years to come. This thoughtful act, which has little or no current financial impact on you, may result in the largest and most lasting one-time gift you ever make.
The Legacy Society
The Center's Legacy Society recognizes individuals who have taken the step to support the Center through a planned gift, providing a stable source of income to impact lives for generations to come. Becoming a member is a simple process and there are many different giving options available to you. We are happy to work with you and your advisor to find a charitable plan that honors your philanthropic goals. Learn more about the Legacy Society.
11/17/2021

Nick and Joni Hrisomalos establish Endowment for Innovation and Excellence

12/15/2020

David and Micki Stirsman have supported the Center from the beginning

11/4/2020

The Center's own CEO didn't realize how impactful the arts could be until he got involved.
Questions? Please contact Kathy Pataluch, Director of Individual Development at 317.819.3536 or KPataluch@TheCenterPresents.org.