Boz Scaggs to perform Nov. 23 at Palladium
8/16/2019 12AM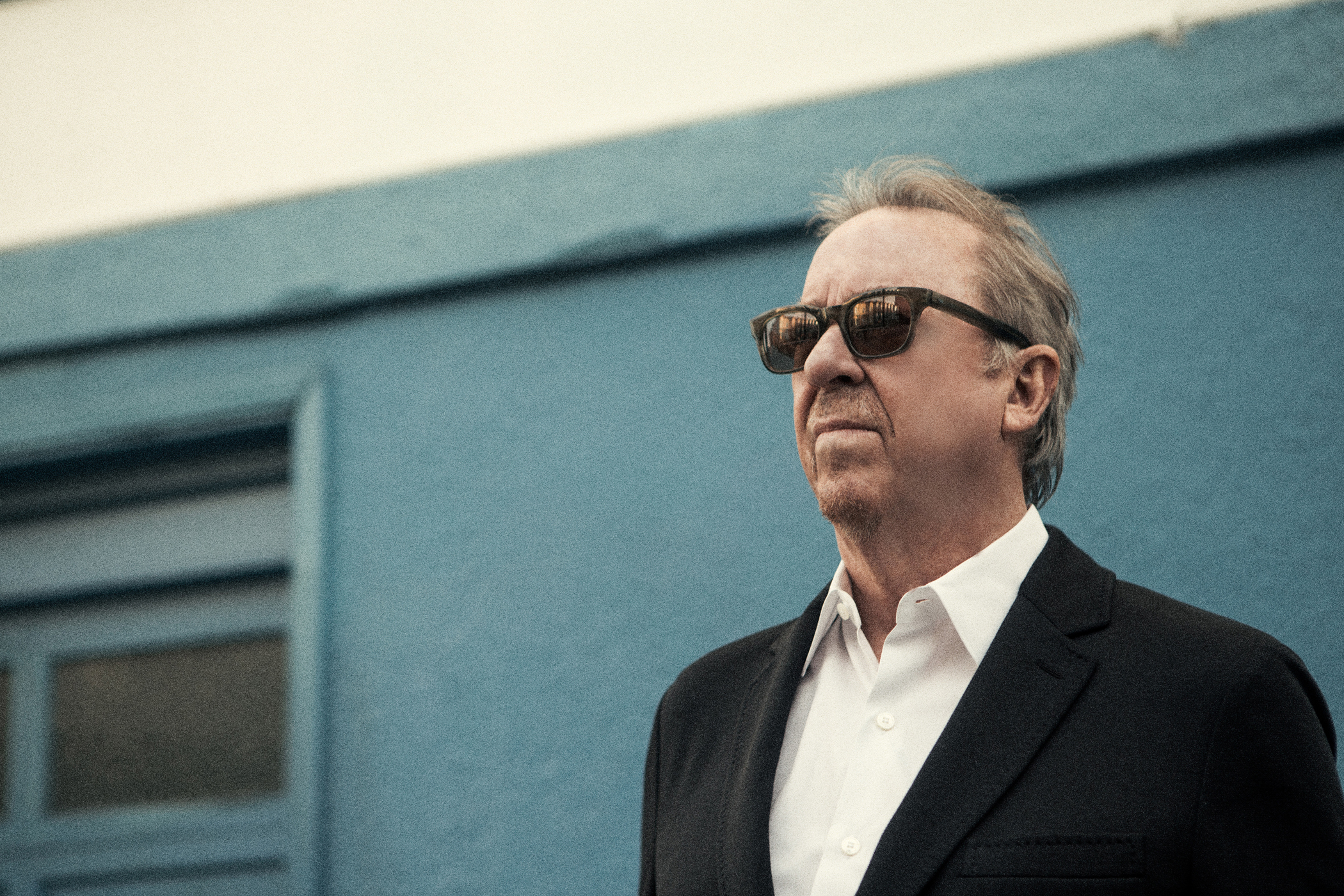 Best known for '70s hits like "Lowdown" and "Lido Shuffle," R&B veteran Boz Scaggs is touring on a new album
that pays tribute to the blues heroes of his youth, backed by some of the rock era's top session players.
Tickets on sale at 10 a.m. Friday, Aug. 23
Subscribe at TheCenterPresents.org or by phone at (317) 843-3800
CARMEL, IN – Singer-songwriter Boz Scaggs will make a Nov. 23 stop at the Palladium on his Out of the Blues Tour.
Long considered one of the great "blue-eyed soul" vocalists, Scaggs was an early member of the Steve Miller Band before launching a solo career and making his commercial breakthrough with the 1976 album Silk Degrees. The multiplatinum release rode the charts for 115 weeks and spawned three Top 40 singles: "It's Over," "Lido Shuffle" and the Grammy-winning "Lowdown."
Scaggs spent much of the '80s focusing on his family and his San Francisco nightclub, Slim's, before returning full force in the '90s with the critically lauded Some Change, Dig, the Grammy-nominated Come on Home, the unplugged Fade Into Light, the in-concert retrospective Greatest Hits Live and a stint touring with Donald Fagen's New York Rock & Soul Review. He covered jazz standards on 2003's But Beautiful and the 2008 chart-topper Speak Low, then returned to his blues and R&B roots for another string of albums, most recently 2018's Out of the Blues.
The latest album finds Scaggs paying homage to heroes like Jimmy Reed and Bobby "Blue" Bland, backed by veteran session players including drummer Jim Keltner, bassist Willie Weeks, and guitarists Doyle Bramhall II, Ray Parker Jr. and Charlie Sexton.
Scaggs' performance is set for 8 p.m. Saturday, Nov. 23, at the Palladium, 1 Center Green, Carmel. Tickets starting at $40 will be available starting at 10 a.m. Friday, Aug. 23, at TheCenterPresents.org and through the Box Office at (317) 843-3800 or toll-free at (877) 909-ARTS (2787).
The Katz, Sapper & Miller Pop/Rock Series event is part of the 2019-20 Center Presents Season sponsored by Allied Solutions.