Civic leaders join Center's Board of Directors
9/27/2018 12AM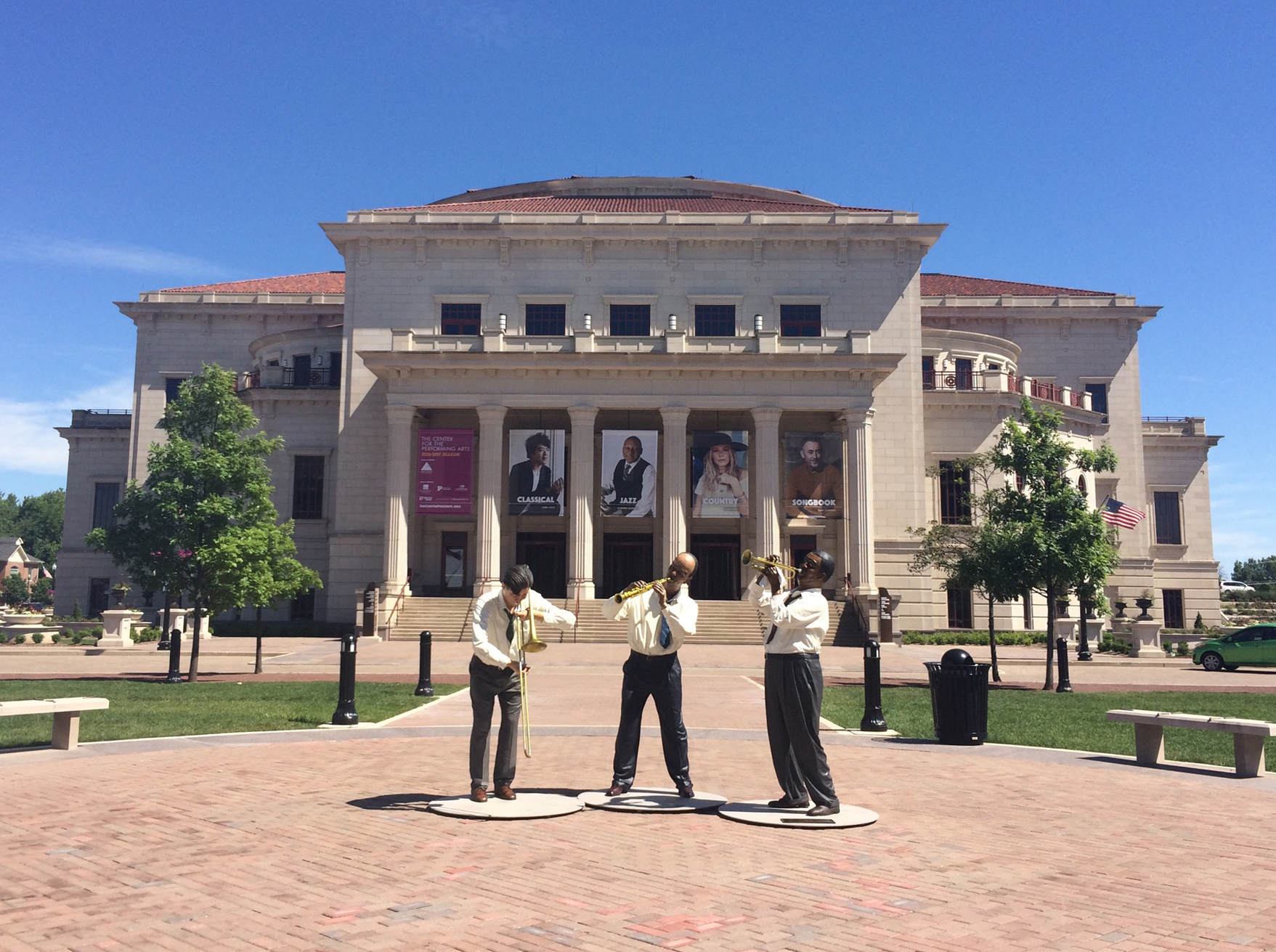 Seven business and community leaders recently joined the Board of Directors for the Center for the Performing Arts. Elected to three year-terms, they are:
Barbara Branic of Carmel, retired as Group President of Regions Bank
Rebecca Byrnes of Indianapolis, Assistant Director of Development at Park Tudor School
Sam Muse of Carmel, Partner at Fi3 investment advisors
James D. Purvis of Carmel, Managing Director, COO and Treasurer of Guggenheim Insurance
Laurie Siler of Carmel, Senior Vice President of Pedcor Companies
David A. Temple of Carmel, Partner at Drewry Simmons Vornehm LLP
W. Mike Wells of Carmel, Chairman of Hylant Group
Board officers for the 2018-19 fiscal year are:
Chair – Melissa Stapleton Barnes, Senior Vice President, Enterprise Risk Management, Eli Lilly & Co.
Vice Chair – Zak Khan, President of Carmel Investment Group and Surgery Center Development Co.
Treasurer – Cheryl A. Harmon, Chief Operating Officer at St. Vincent Health
Secretary – Anne Hensley Poindexter, Managing Partner at Altman, Poindexter & Wyatt LLC

About the Center for the Performing Arts
The mission of the nonprofit Center for the Performing Arts is to engage and inspire the Central Indiana community through enriching arts experiences. The Center presents and hosts hundreds of events each year on its campus in Carmel, Indiana, which includes a 1,600-seat concert hall, the Palladium; a 500-seat proscenium theater, the Tarkington; and the black-box Studio Theater. The campus houses the affiliated Great American Songbook Foundation and provides space and support services for six resident companies: Actors Theatre of Indiana, Civic Theatre, Carmel Symphony Orchestra, Central Indiana Dance Ensemble, Gregory Hancock Dance Theatre and Indiana Wind Symphony. The Center also provides educational programming for people of all ages. More information is available at TheCenterPresents.org.