Harry Connick Jr. to salute hometown Nov. 27 at the Palladium
9/26/2018 12AM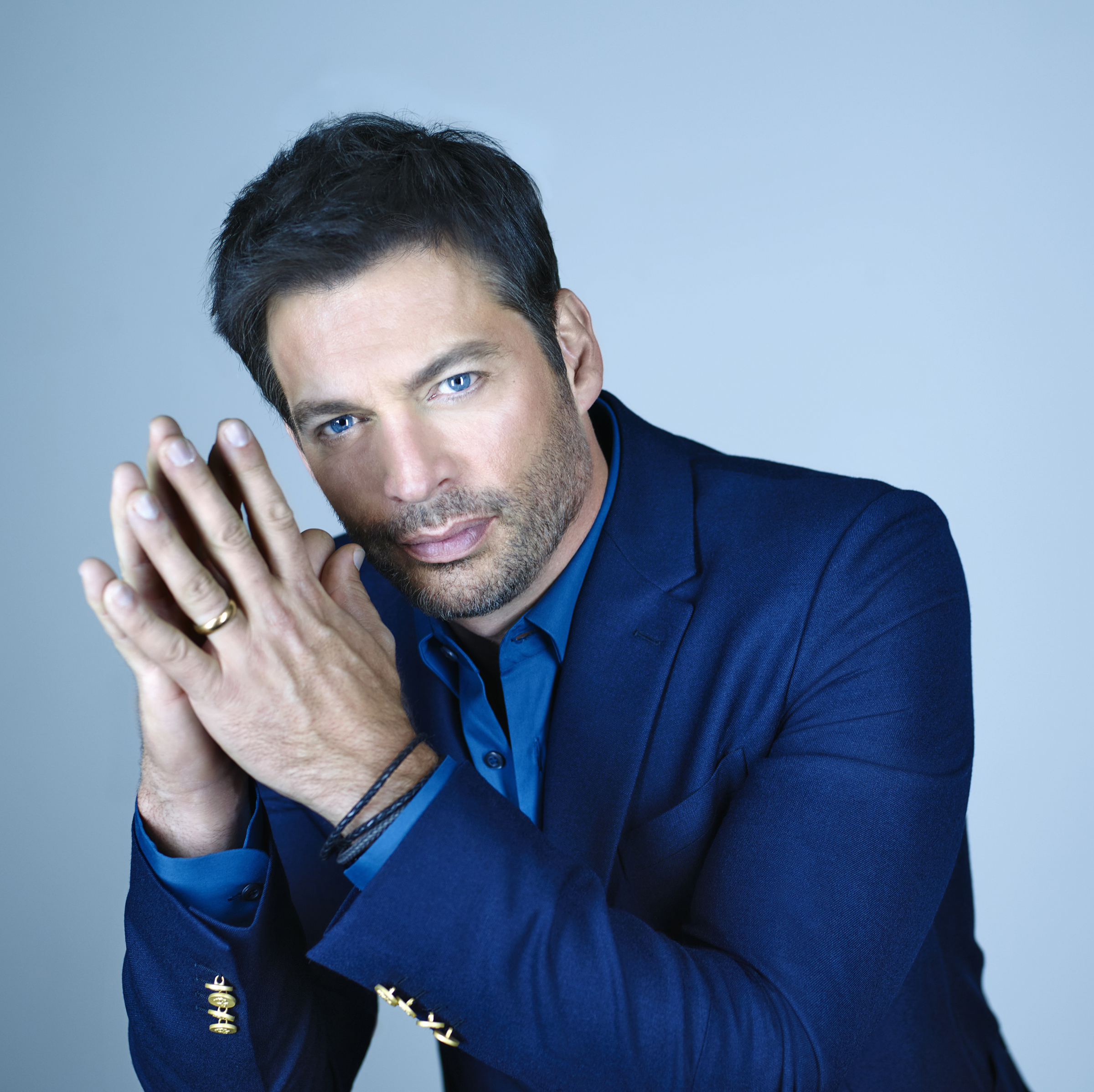 Concert tour celebrates New Orleans music, tricentennial
Tickets start at $75; on sale 10 a.m. Friday, Sept. 28
Available online at TheCenterPresents.org or by phone at (317) 843-3800
Acclaimed New Orleans musician Harry Connick Jr. and his band will celebrate their city's 300th birthday, and the influences that have shaped Connick's career, in concert Nov. 27 at the Center for the Performing Arts.
A few holiday favorites also are expected in the 7:30 p.m. performance at the Palladium, billed as A New Orleans Tricentennial Celebration … Holiday Edition. Tickets starting at $75 go on sale at 10 a.m. Friday at the Palladium Box Office, online at TheCenterPresents.org or by phone at (317) 843-3800.
Over the past three decades, Connick has established himself as a musician, singer and composer par excellence, a legendary live performer and a best-selling artist with millions of recordings sold around the world. Highlights have included several multiplatinum recordings including When Harry Met Sally, Blue Light, Red Light, When My Heart Finds Christmas, Come by Me and Only You. He has received multiple Grammy and Emmy awards as well as Tony nominations for his live and recorded musical performances, his achievements on screens large and small and his appearances on Broadway as both an actor and a composer.
The foundation of Connick's art is the music of his native New Orleans, where he began performing as a pianist and vocalist at the age of 5. Known for his charitable work, especially in the wake of Hurricane Katrina, he and friend Branford Marsalis conceived of "Musicians' Village," a community in New Orleans' Upper Ninth Ward that includes the Ellis Marsalis Center for Music and provides homes, recording facilities and performance space for displaced musicians, as well as programs for children and the community.