Center, Songbook Foundation name new Director of Partnership Development
1/25/2022 12AM
Noblesville resident brings extensive experience in sponsor management
CARMEL, Ind. – A hospitality professional with extensive experience in sponsor management and community outreach is the new Director of Partnership Development for the Center for the Performing Arts and the affiliated Great American Songbook Foundation.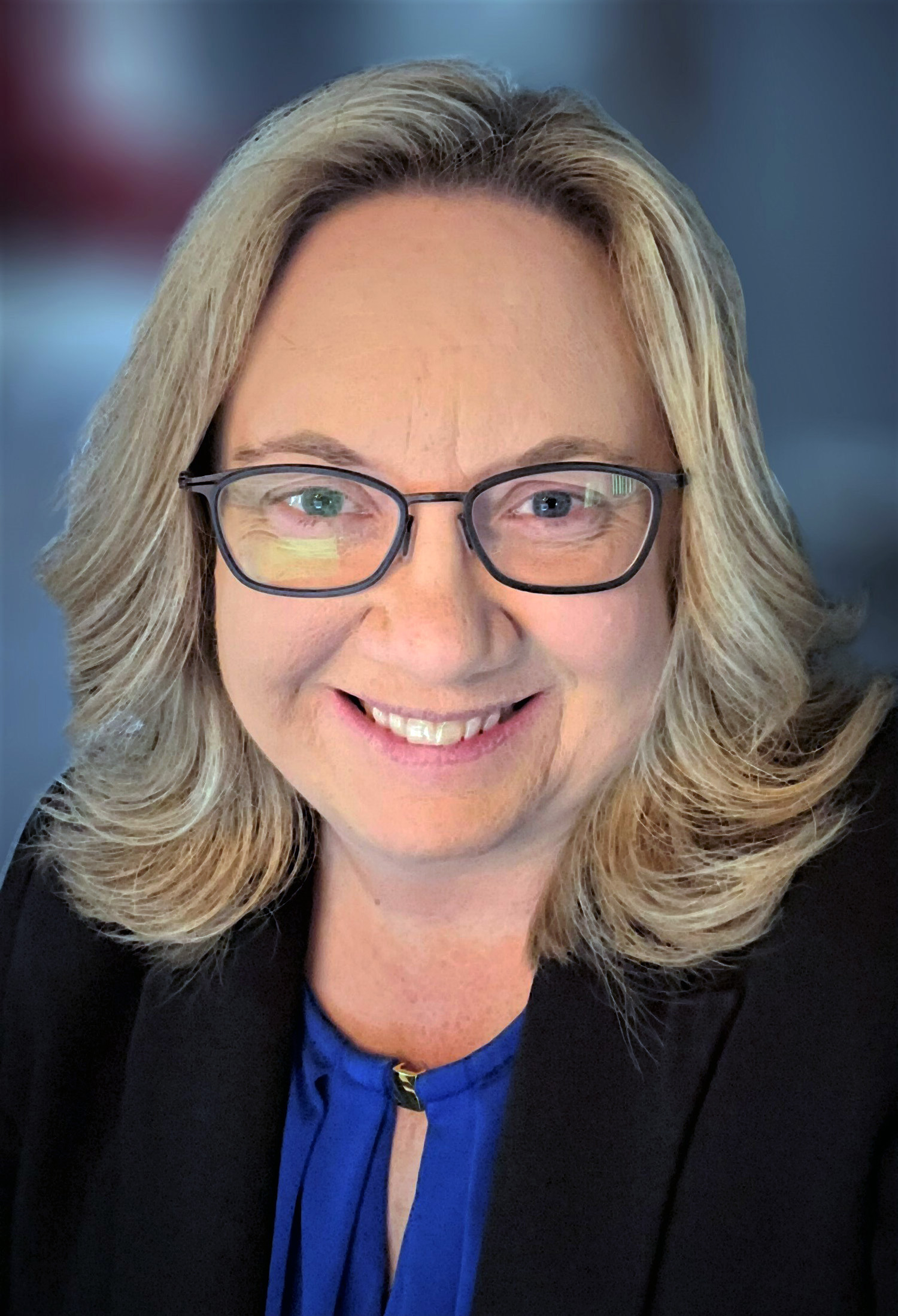 Lindsay Fish served until recently as Director of Business Development for Indiana Grand Racing & Casino in Shelbyville, where she oversaw all sponsor management and donor cultivation. She previously worked in sales and marketing positions for Omni Hotels and Resorts in Indianapolis and for Caesars Entertainment and Crowne Plaza in Cincinnati.
In her new post, Fish will cultivate relationships locally and nationwide to build and expand the corporate sponsor portfolios of the Center and the Songbook Foundation.
"Lindsay's experience and relationships in the business community will bring a new perspective to our efforts in generating corporate support for arts and education, as well as enhancing value for those partners," said Kendra Latta, Vice President of Development for the Center and the Songbook Foundation.
A Noblesville resident, Fish holds a bachelor's degree in mass communication and public relations from Anderson University and a certificate in tourism education. She is an active community volunteer with personal interests in photography and astronomy.
"I am thrilled with the opportunity to join such a dynamic team, and I look forward to meeting our partners while continuing to make a positive impact in the community," she said.
About the Center for the Performing Arts
The mission of the nonprofit Center for the Performing Arts is to engage and inspire the Central Indiana community through enriching arts experiences. Its campus in Carmel, Indiana, includes the 1,600-seat Palladium concert hall, the 500-seat Tarkington proscenium theater and the black-box Studio Theater. The Center presents and hosts hundreds of events each year, including the Center Presents performance series, featuring the best in classical, jazz, pop, rock, country, comedy and other genres. Educational and experiential programming for all ages includes children's concerts and camps, book clubs, lectures, and classes in music and dance. The Center is home to the affiliated Great American Songbook Foundation and provides space and support services for six resident arts companies. More information is available at TheCenterPresents.org.