Second show added for 'Croce Plays Croce'
12/7/2021 12AM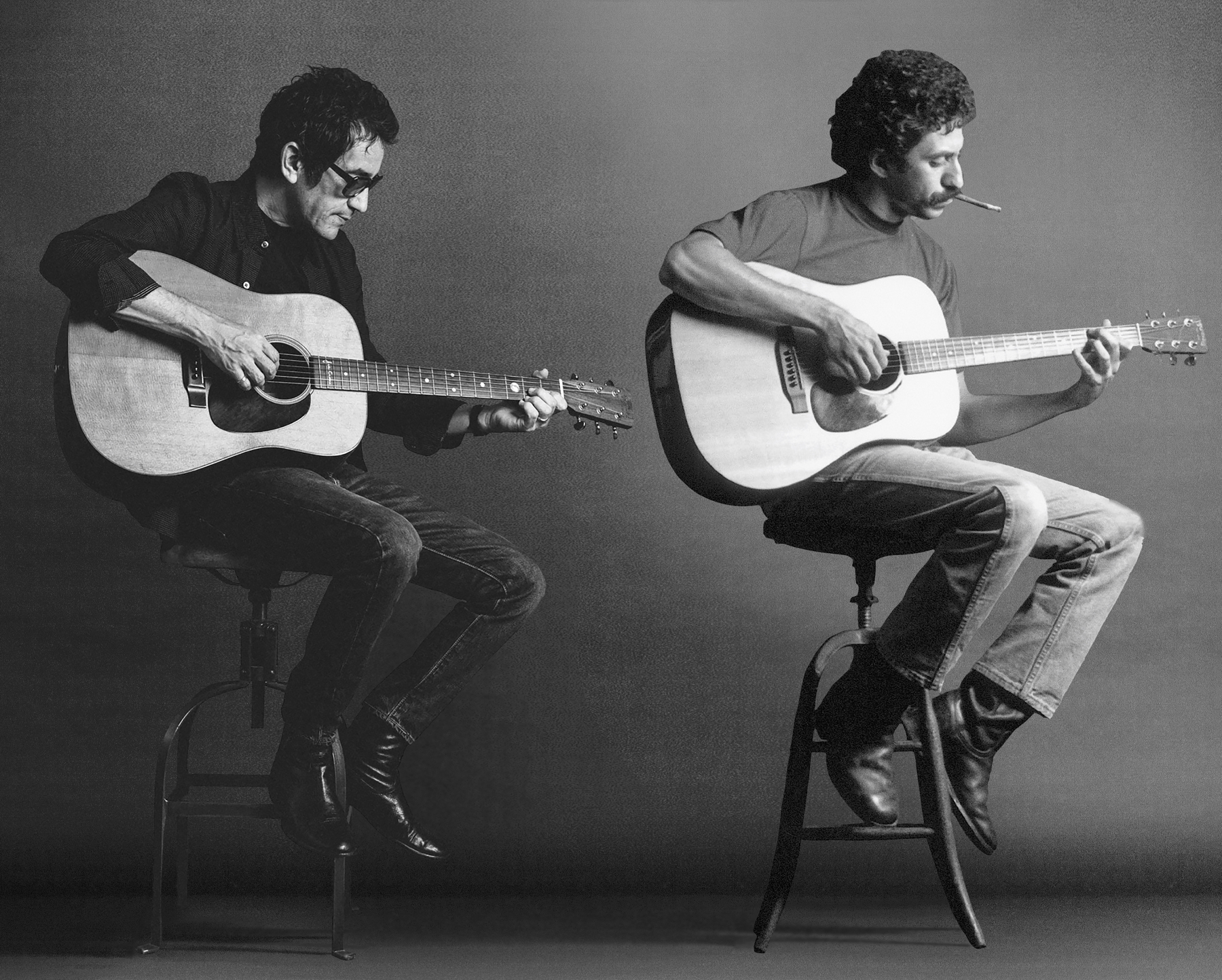 Singer-songwriter A.J. Croce (left) was not yet 2 years old in 1973 when his father, rising folk-pop star Jim Croce, died in a plane crash. (photo illustration)
March 19 concert at the Tarkington will have performances at 5 and 8 p.m.
CARMEL, Ind. – Due to popular demand, the Center for the Performing Arts has added a second performance when Croce Plays Croce comes to the Tarkington on March 19.
The production features singer-songwriter A.J. Croce paying tribute to his late father, Jim Croce, a folk-pop singer who died in a 1973 plane crash while his star was still on the rise. Along with such hits as "Operator," "You Don't Mess Around with Jim" and "Time in a Bottle" (written for A.J. himself), the performances will include the younger Croce's original material as well as classic songs that influenced both artists.
The 8 p.m. show at the 500-seat theater is sold out. The new 5 p.m. show is on sale now, with tickets at $55 and $65, a selection of student/youth tickets at $15, and discounts for military personnel and first responders. Tickets are available at the Palladium Box Office, online at TheCenterPresents.org and by phone at (317) 843-3800.
Croce Plays Croce is part of the Center's Katz, Sapper & Miller Pop/Rock Series and the 2021-2022 Center Presents Season sponsored by Allied Solutions.
For these performances, all patrons regardless of age must show proof of COVID vaccination or a negative test taken within 72 hours of the performance. The Center also requires masks or face coverings to be worn at all times in the venues, except when actively eating or drinking. The latest health and safety policies and protocols are available at TheCenterPresents.org/Health.