Center to host swing dance night Sept. 7
8/17/2018 12AM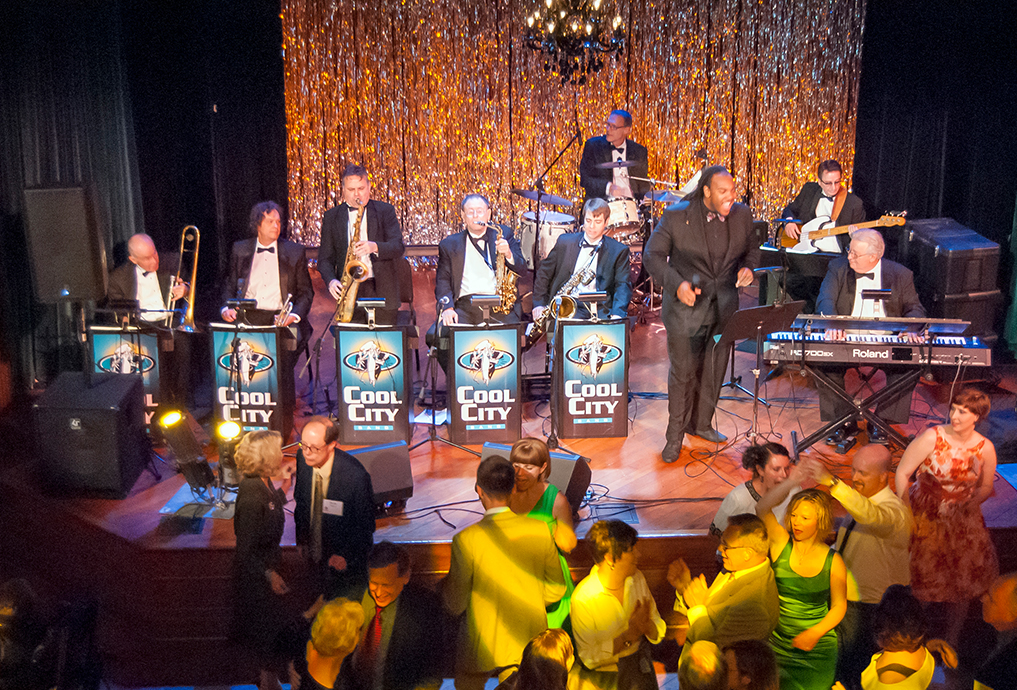 The Cool City Band features vocalists Troy Thomas Jr. (above) and Laney Wilson, backed by some of Indianapolis' finest musicians.
Palladium's summer makeover sets stage for new kind of event
Guests can dance on the Palladium stage or just enjoy the music Sept. 7 when the Center for the Performing Arts presents the Cool City Band for an evening of classic swing sounds from the 1930s and '40s.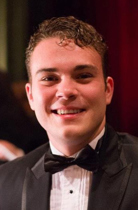 Featuring vocalists Laney Wilson and Troy Thomas Jr. and some of Indianapolis' finest musicians, the Cool City Band is billed as "Indy's Premier Party Band" and has performed hundreds of engagements across the Midwest. Wilson (at right), as a Decatur Central High School student in 2009, was a top finalist in the Great American Songbook Foundation's inaugural Songbook Academy® summer intensive and vocal competition.
The fun begins at 8 p.m. Friday, Sept. 7, at the Palladium, 1 Center Green, Carmel. For this event, the Palladium's removable Festival Floor will be installed over the permanent Orchestra Level seats to create a dinner-club ambience with cabaret-style table seating. A cash bar and light snacks will be available.
Tickets are only $15 in advance or $20 at the door, available through the Box Office at (317) 843-3800 or TheCenterPresents.org.