Toddler music sessions start Sept. 17
9/8/2020 12AM
Child & Adult Music Class moves online through Zoom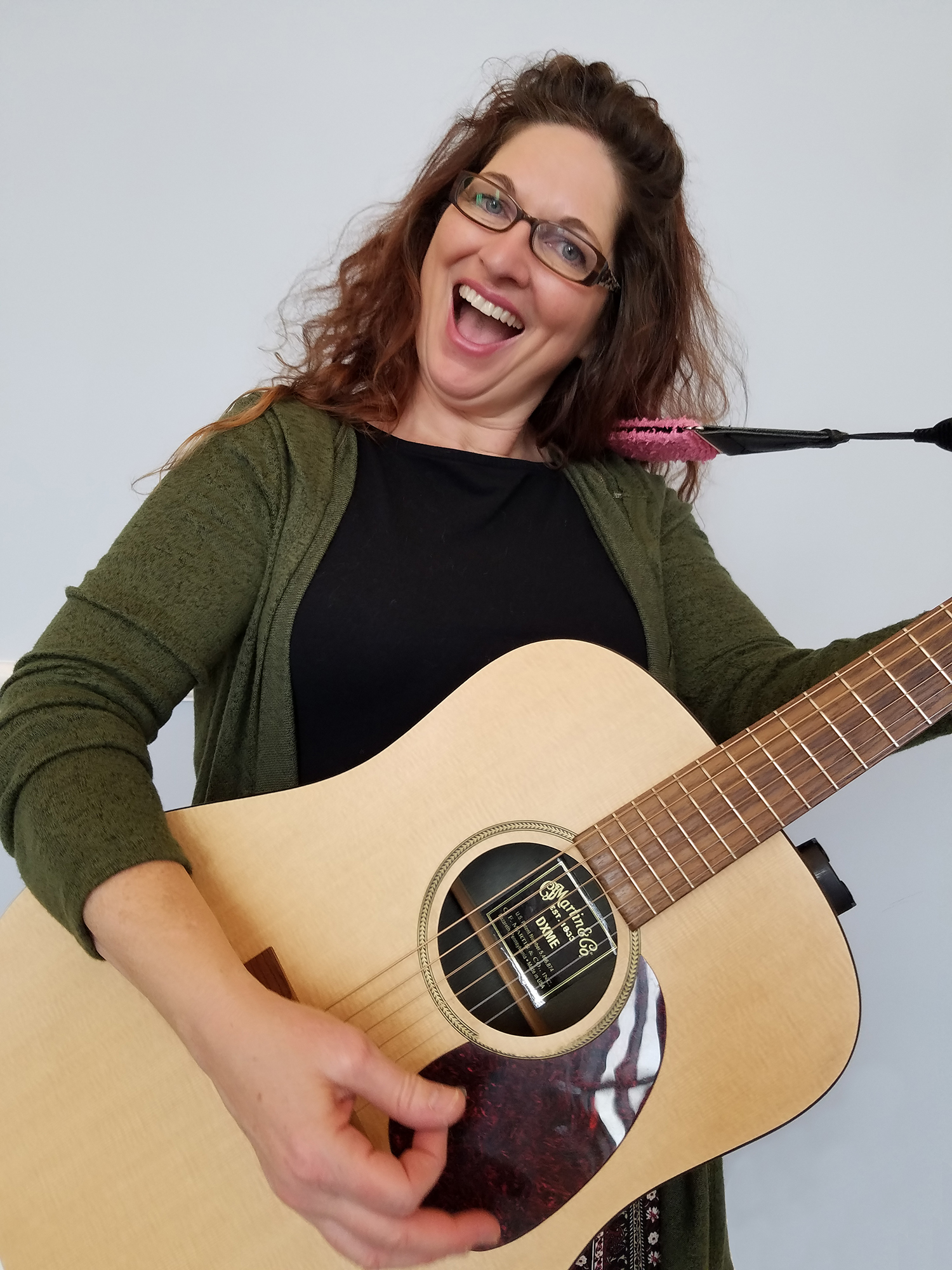 CARMEL, Ind. – The Center for the Performing Arts is continuing its popular Child & Adult Music Class this fall with two five-week programs for toddlers and their caregivers.
The interactive Thursday morning music and movement sessions are led by musician Michelle Marti, owner of ShooBeeLoo Music & Movement and camp director for Girls Rock! Indianapolis. For the safety of all, the sessions currently take place online through Zoom teleconferencing and can be enjoyed from home or any convenient location. The classes are designed for ages 10 months to 5 years, with each session introducing new songs, movement, instruments and rhythms.
The cost is $50 per household for each five-week series, and capacity is limited. After registering, participants are emailed a private link to connect to the Zoom sessions. Ticket links and more information are available through TheCenterPresents.org/ChildMusic or the Box Office at (317) 843-3800.
Classes offered this fall are:
Down by the Sea
10-10:30 a.m. Thursdays, Sept. 17 through Oct. 15
Online through Zoom
Children enjoy an imaginary seaside adventure, swimming with fish, rowing boats and singing songs about sunshine as summer comes to a close.
We All Fall Down
10-10:30 a.m. Thursdays, Oct. 22 through Nov. 19
Online through Zoom
Children enjoy songs and activities inspired by fall themes, such as leaves changing color and falling from the trees.
About the Center for the Performing Arts
The mission of the nonprofit Center for the Performing Arts is to engage and inspire the Central Indiana community through enriching arts experiences. The Center presents and hosts hundreds of events each year, including the Center Presents performance series, featuring the best in classical, jazz, pop, rock, country, comedy and other genres. The campus in Carmel, Indiana, includes a 1,600-seat concert hall, the Palladium; a 500-seat proscenium theater, the Tarkington; and the black-box Studio Theater. The Center is home to the affiliated Great American Songbook Foundation and provides space and support services for six resident companies: Actors Theatre of Indiana, Carmel Symphony Orchestra, Central Indiana Dance Ensemble, Civic Theatre, Gregory Hancock Dance Theatre and Indiana Wind Symphony. The Center also provides educational and experiential programming for people of all ages. More information is available at TheCenterPresents.org.