Interlude - May 6
May 6, 2021

Indie rock livestream, Manchester reflects, social issues on Broadway and more
Welcome back to Interlude, your favorite weekly roundup of arts and entertainment opportunities.
Tonight's livestream features rebranded band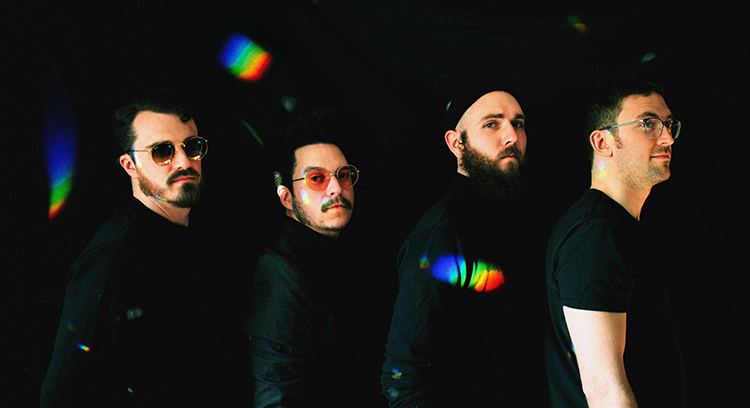 After deciding earlier this year to update its public image, the Indianapolis band formerly known as Carmichael will unveil its new persona, Starlite Lounge, and a batch of all-new songs in tonight's Live at the Center livestreamed performance.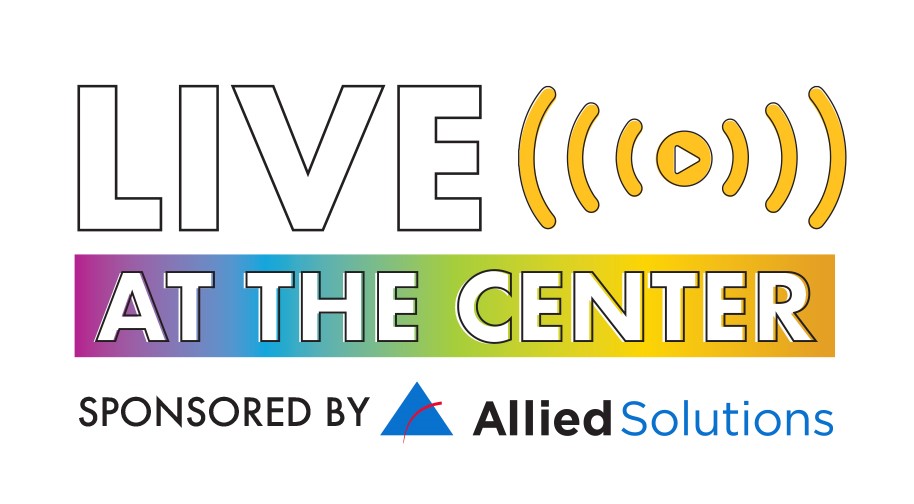 In an interview with Current that you can read here, co-founder Nick Christie describes the fresh material as "Americana, indie rock that references a lot of the sounds of the '60s and '70s." The first single, "Utopia," is a catchy burst of guitars, horns and vocal harmonies.
If all that sounds good to you, tune in at 7:30 p.m. tonight. Register here to learn your free viewing options.
Pop diva previews Center Presents performance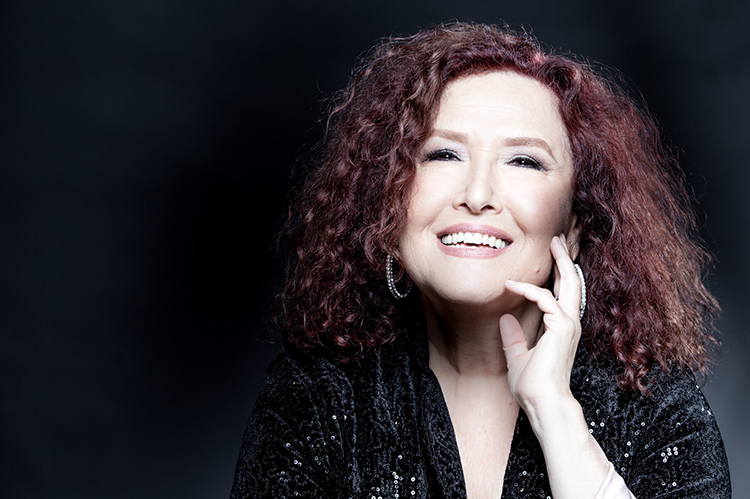 The great Melissa Manchester has been kind enough to do some local press in advance of her May 15 performances at the Palladium with Michael Feinstein.
Talking with writer Janelle Morrison of Carmel Monthly magazine, Manchester explained how her songs have taken on new meaning amid the pandemic and today's other stresses. She also recounts meeting Feinstein at a restaurant the day after her 1982 Grammy Award win: "He came over and introduced himself to me — of course, we later found out thats our moms knew each other — but he said to me, 'Ms. Manchester, my name is Michael Feinstein, and I'm the assistant to Ira Gershwin.' I said, 'May I have his autograph, please?'" Read the Carmel Monthly story here.
Manchester also spoke with local arts writer Tom Alvarez for the next episode of Reel Life TV, a new arts and entertainment program presented by Heartland Film that airs at 11 a.m. Sundays on MyINDY-TV 23 and streams live at WISHTV.COM.
As for the big show day May 15, seats for the 8 p.m. show are pretty much gone, but there's a bit more selection remaining for the 3 p.m. matinee. And of course, there's always the 8 p.m. livestream. Explore your ticket options here!
Stage stars discuss gender issues on Broadway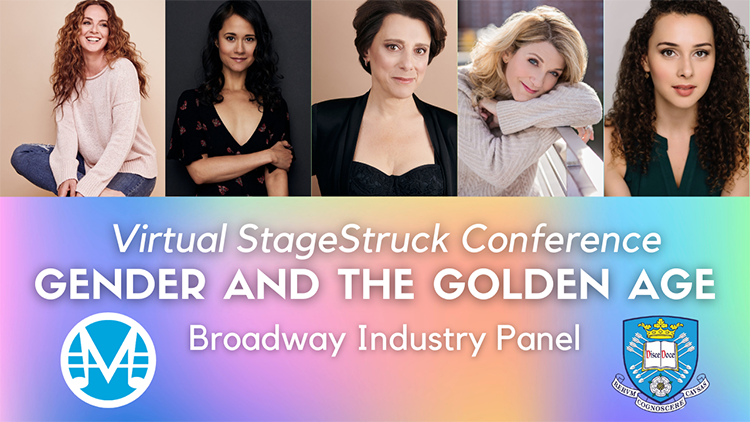 Five incredible Broadway ladies are coming to Carmel next week – virtually! Our friends at the Great American Songbook Foundation are hosting an international conference in which Broadway performers, authors, academics and archivists will reflect on Broadway's mid-century Golden Age with a critical eye to its checkered legacy on social issues.

One panel discussion will feature guest artists including Melissa Errico (My Fair Lady, One Touch of Venus), Shereen Ahmed (My Fair Lady, NBC's New Amsterdam), Victoria Clark (Light in the Piazza, Gigi, Cinderella, Sister Act), Ali Ewoldt (The Phantom of the Opera, Les Miserables) and Judy Kuhn (Fun Home, Chess). Learn more about the panelists here. These stars will share their perspectives on gender issues in musical theater, both through a historical lens and as repertoire still being performed today. The starting point for the discussion will be Errico's impactful 2018 opinion piece for the New York Times.

This event will stream 1:20-2 p.m. ET Wednesday,May 12, on the Great American Songbook Foundation's YouTube channel. Register here to receive a link and streaming instructions via email. Other highlights from the May 12-15 international conference will be available on the Foundation's Facebook and Instagram pages.
This week in performing arts history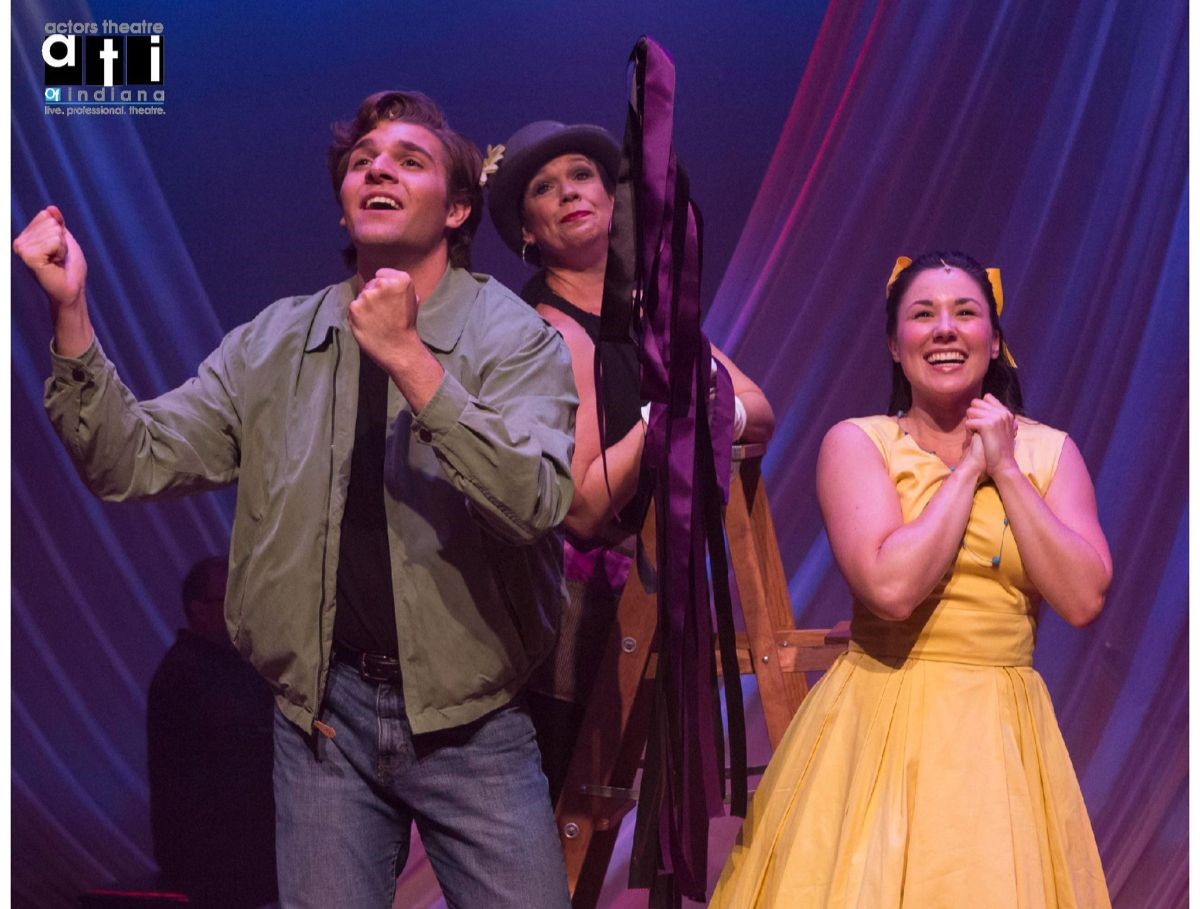 May 2: On this date in 1936, English pop singer Engelbert Humperdinck was born in Madras, India. He first broke through with the No. 4 single of 1967, "Release Me," and went on to sell more than 150 million records worldwide. Humperdinck performed at the Palladium in October 2018.
May 3:  On this date in 1960, The Fantasticks opened at New York's Sullivan Street Theatre and ran for 42 years, a New York theater record. Actors Theatre of Indiana produced the musical in September 2015 (pictured above).
May 7: On this date in 1833, composer and conductor Johannes Brahms was born in Hamburg, Germany. In February 2016, the Carmel Symphony Orchestra performed some of his works in their concert Beethoven, Brahms & the Scotts.

Tweet #share