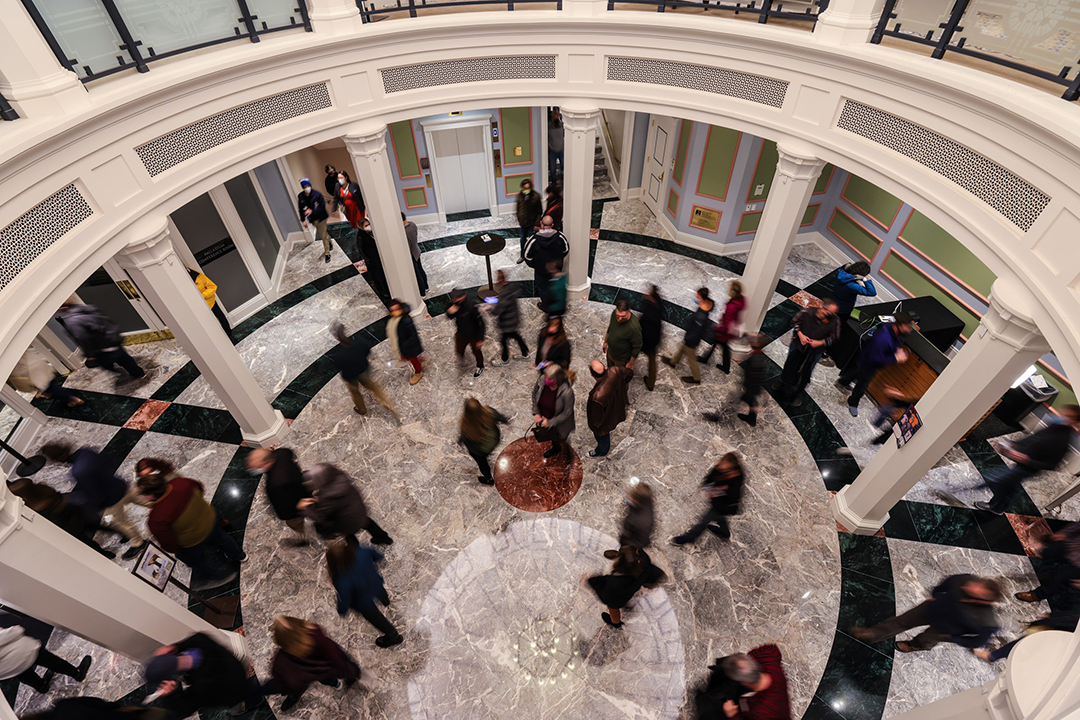 Photo by Mark Sheldon
Diversity, Equity & Inclusion

The arts are for everyone.
The Center for the Performing Arts and the Great American Songbook Foundation strive to be models and leaders in the community by creating a welcoming, affirming environment that is anti-racist and dedicated to advancing social justice and human rights, in which all employees, patrons and other visitors feel safe, supported, respected and valued. 
We treasure the arts for their unique ability to express the individual spirit while celebrating our common humanity. Our mission to engage, inspire and educate encompasses the entire Indiana community and leaves no room for exclusion or discrimination of any kind, whether based on race, color, age, sex, religion, ethnicity, national origin, disability, socioeconomic status, veteran status, sexual orientation, or gender identity and expression. Diversity, equity, inclusion and empowerment are essential principles that guide our decisions as an employer and as a presenter of public events.