The Center for the Performing Arts Staff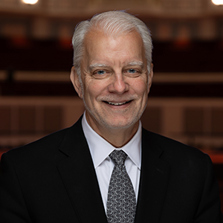 Jeffrey C. McDermott
President/CEO
Jeffrey C. McDermott is a collaborative leader with years of experience in management, business growth and problem-solving, most recently as a longtime partner at law firm Krieg DeVault LLP. A Carmel resident for over 30 years, McDermott joined the Board of Directors for the Center for the Performing Arts in 2010, prior to the opening of the Palladium. He has since served the Center's Board in multiple capacities, including as a member of its Executive Committee, Development Committee, Audit Committee, Finance Committee, Governance Committee and as its legal counsel.

In 2011, McDermott joined the Board of Directors of the Great American Songbook Foundation as its second Board Chairman. During his tenure, the Foundation permanently affiliated with the Center, attracted new members to its national Board of Directors, increased its donor base, significantly added to its archives, and expanded its national Songbook Academy to every state in the continental United States.

McDermott was named Interim President/CEO in 2016 and accepted a permanent, full-time appointment to the position in August 2017.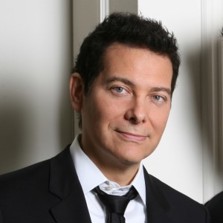 Michael Feinstein 
Artistic Director
Michael Feinstein is a multi-platinum selling, five-time Grammy-nominated vocalist and pianist known as "The Ambassador of the Great American Songbook." More than an entertainer, he is nationally recognized for his commitment to American popular song, both celebrating its art and preserving its legacy for future generations. In addition to serving as artistic director, Feinstein performs frequently at the Center and assists with programming.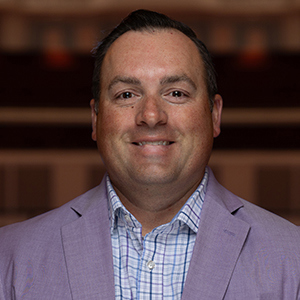 Jeff Steeg
Chief Operating Officer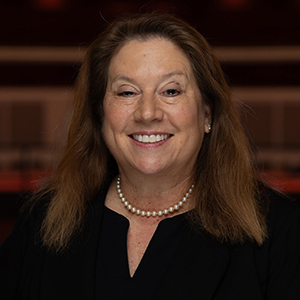 Stephanie Sambol Carter
Vice President of Human Resources
Dan Kemer
Vice President of Programming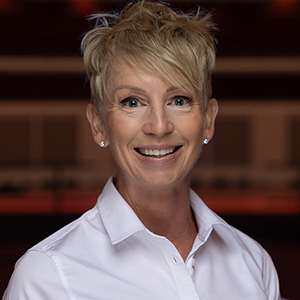 Kendra Latta, CFRE
Vice President of Development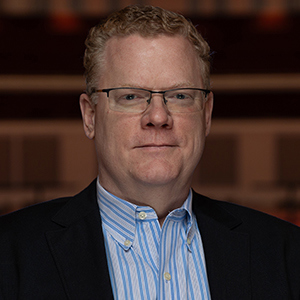 Mark Truett
Vice President of Marketing and Communications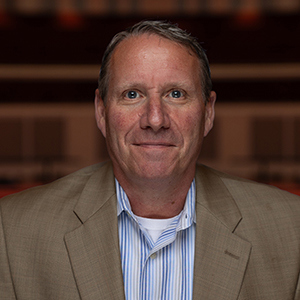 Ed Penman
Vice President of Facilities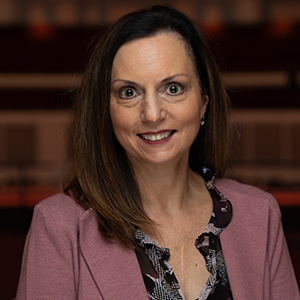 Ramona Adams
Vice President of Events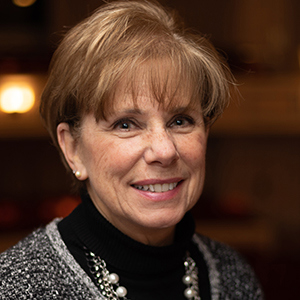 Maryan Douglas
Executive Assistant