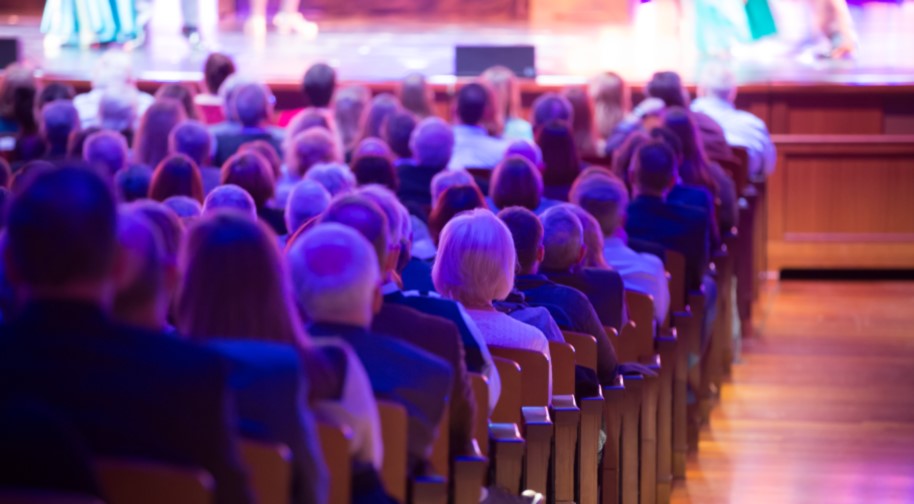 Give from your donor-advised fund (DAF)
You want your charitable donations to be as effective as possible when you give. Donor-advised funds are the fastest-growing charitable giving vehicle in the United States because they are one of the easiest and most tax-advantageous ways to give in support of the causes most important to you.
You can now initiate a grant recommendation from your donor-advised fund using the link below. Start typing the name of your fund provider and the system will prompt you through the process.