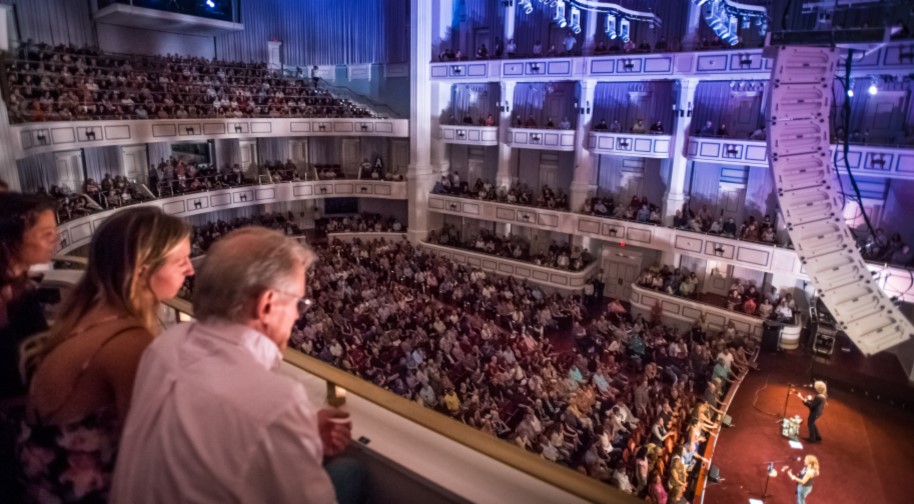 Individual Giving & Benefits
As a nonprofit education, arts and cultural organization, we value your individual support of the Center to ensure that more students receive access to our education and outreach programs and that we can continue to present world-class artists on our stages.
Become an Individual Donor and receive exclusive benefits designed to enhance your Center experience. Your gifts are 100% tax-deductible.