New 'virtual field trips' explore the arts
9/14/2020 12AM
Partner sites include Country Music Hall of Fame, Manhattan School of Music
CARMEL, Ind. – Viewers everywhere can enjoy live workshops and presentations from leading experts and institutions through a new online event series presented by the Center for the Performing Arts.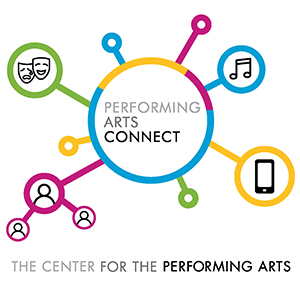 Performing Arts Connect uses Zoom teleconferencing to host virtual field trips led by artists, authors and educators from project partners including the Manhattan School of Music, Nashville's Country Music Hall of Fame and the Center for Puppetry Arts in Atlanta, Georgia. Participants can join in from home or any convenient location using a desktop or mobile device.
Tickets are just $12, available through TheCenterPresents.org/PerformingArtsConnect or the Center Box Office at Tickets@TheCenterPresents.org or (317) 843-3800. After registering, participants receive a Zoom link to connect live for the program.
From Hamilton to West Side Story: Identifying the American Experience through Song
Tuesday, Oct. 6, at 7 p.m.
Manhattan School of Music, New York City
This interactive program/performance examines the historical context and social issues raised in three preeminent American musicals: Richard Rodgers' South Pacific, Leonard Bernstein's West Side Story and Lin-Manuel Miranda's smash hit Hamilton.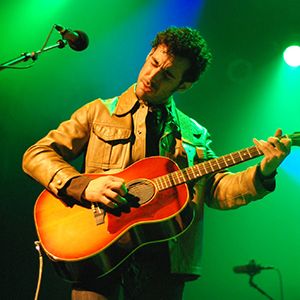 Songwriting 101 Kacey Musgraves Style
Tuesday, Nov. 10, at 7 p.m.
Country Music Hall of Fame, Nashville
Led by museum educator and professional musician Adam Ollendorff, participants will learn songwriting fundamentals such as form, theme and rhyme scheme, then share ideas and collaborate on an original song inspired by Kacey Musgraves' comedic tune "Family Is Family."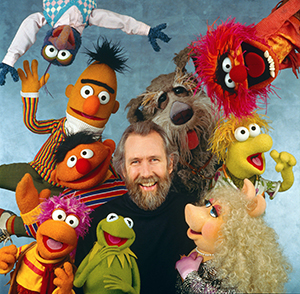 Tuesday, Dec. 1, at 7 p.m.
Center for Puppetry Arts – Atlanta, Ga.
In this fun and informative live webinar, the nation's leading puppetry organization taps its Jim Henson artifact collection to test participants' knowledge of the man behind Sesame Street, The Muppet Show, Fraggle Rock, The Dark Crystal and other Muppet-related magic. Recommended for ages 10 to adult.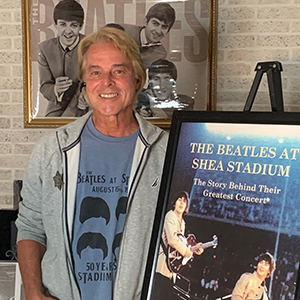 The Beatles at Shea Stadium: The Beginning of Stadium Rock
Thursday, Jan. 7, at 7 p.m.
Author/Comedian Dave Schwensen – Cleveland, Ohio
Schwensen, author of The Beatles at Shea Stadium: The Story Behind Their Greatest Concert, uses film clips and rare audio to shed new light on the groundbreaking British band's historic August 1965 concert for nearly 56,000 fans at New York's Shea Stadium.
Story of a Composer: George Gershwin
Tuesday, Feb. 2, at 7 p.m.
Manhattan School of Music – New York City
Participants will explore the historical and social context behind George Gershwin's work and his blend of classical and jazz influences to create a new American sound in pieces such as Porgy and Bess and Rhapsody in Blue.
Saturday, March 6, at 10 a.m.
Center for Puppetry Arts – Atlanta, Ga.
Children ages 7 and older can make their own puppets and stage a home performance with guidance from staff at the Center for Puppetry Arts, the nation's leading puppetry organization. Some supplies are required.
About the Center for the Performing Arts
The mission of the nonprofit Center for the Performing Arts is to engage and inspire the Central Indiana community through enriching arts experiences. The Center presents and hosts hundreds of events each year, including the Center Presents performance series, featuring the best in classical, jazz, pop, rock, country, comedy and other genres. The campus in Carmel, Indiana, includes a 1,600-seat concert hall, the Palladium; a 500-seat proscenium theater, the Tarkington; and the black-box Studio Theater. The Center is home to the affiliated Great American Songbook Foundation and provides space and support services for six resident companies: Actors Theatre of Indiana, Carmel Symphony Orchestra, Central Indiana Dance Ensemble, Civic Theatre, Gregory Hancock Dance Theatre and Indiana Wind Symphony. The Center also provides educational and experiential programming for people of all ages. More information is available at TheCenterPresents.org.