Tickets for 2019 events on sale Nov. 9
11/6/2018 12AM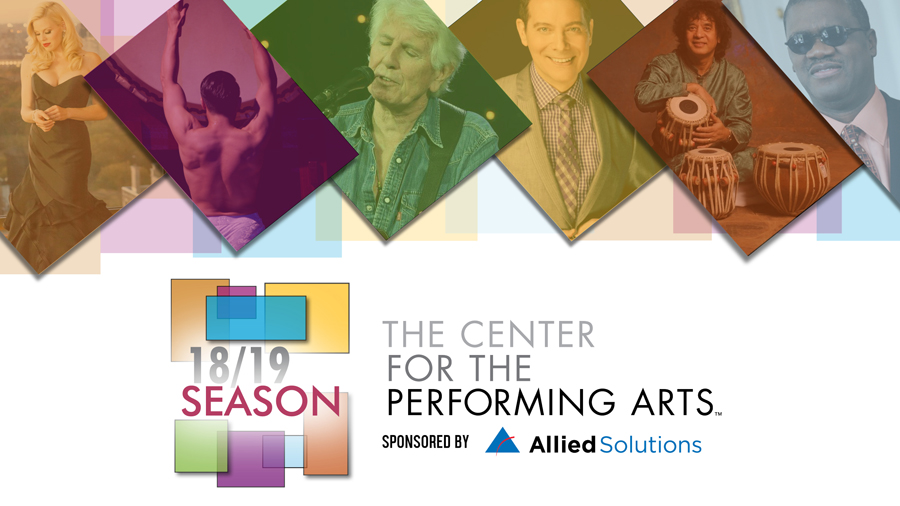 Just added: Amy Grant sets May 3 date at the Palladium
Tickets available online at TheCenterPresents.org or by phone at (317) 843-3800
Tickets go on sale at 10 a.m. Friday, Nov. 9, for the second half of the Center for the Performing Arts' 2018-19 Center Presents Season sponsored by Allied Solutions.
Coming online are performances by Graham Nash, David Sanborn, Megan Hilty, the Russian National Orchestra, Japan's Kodo Drummers and the ABBA tribute Arrival from Sweden, among other artists – all previously available only to series subscribers. Several dates offer the option of a catered Pre-Performance Dinner at the Palladium.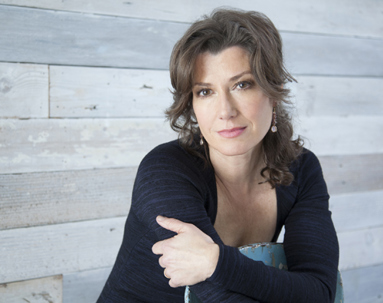 Going on sale for the first time will be a May 3 appearance by Amy Grant, one of the most successful Christian pop artists of all time. Grant has sold more than 30 million albums worldwide, thanks to chart-topping singles including "Baby Baby," "Every Heartbeat" and "The Next Time I Fall."
For the remainder of the season, patrons can score big discounts on all purchases – as well as presale access when new events are announced – by selecting three or more shows for a Create Your Own series package.
Tickets and subscriptions will be available at the Palladium Box Office, online at TheCenterPresents.org or by phone at (317) 843-3800.
2019 EVENTS BY SERIES
All events at the Palladium except * at the Tarkington theater
KATZ, SAPPER & MILLER SERIES
March 22 – An Intimate Evening of Songs and Stories with Graham Nash
May 2 – Arrival from Sweden: The Music of ABBA
May 3 – Amy Grant
DREWRY SIMMONS VORNEHM JAZZ SERIES
Feb. 8 – David Sanborn Jazz Quintet
Feb. 23 – A Tribute to Benny Goodman: The Julian Bliss Septet
March 8 – Veronica Swift featuring the Benny Green Trio*
May 4 – Marcus Roberts and the Modern Jazz Generation
PRINTING PARTNERS CLASSICAL SERIES
Jan. 13 – American Pianists Awards winner Drew Petersen
Feb. 22 – Russian National Orchestra
April 14 – Australian Chamber Orchestra
OLD TOWN COMPANIES FAMILY SERIES (two performances each)
Jan. 26 – Hudson Vagabond Puppets*
March 23 – The World of Magic*
SONGBOOK SERIES
Jan. 12 – Neil Berg's 50 Years of Rock and Roll
Feb. 15 – Megan Hilty
March 23 – Jack Jones
April 13 – Michael Feinstein
PASSPORT SERIES
Feb. 28 – Songs of Ireland: A Celtic Celebration
March 1 – Kodo Drummers: One Earth Tour 2019: Evolution
April 18 – Zakir Hussain and the Masters of Percussion