Center expands venue rental operations
11/21/2022 12AM
Under new vice president, special events staff grows to meet demand
CARMEL, Ind. – The Center for the Performing Arts has made several personnel moves as it expands its special events and venue rental operations.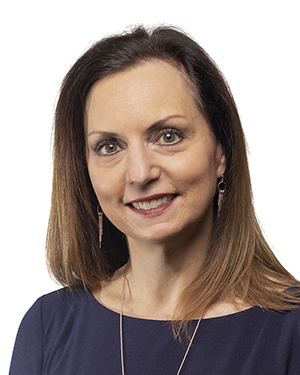 In addition to its three performance venues – the Palladium, the Tarkington and the Studio Theater – the Center offers a variety of conference rooms, elegant lounges and other spaces available for a broad range of activities, including corporate retreats, weddings, school functions, and other business and social events, with catering, audiovisual and other services available.
Ramona Adams, who joined the Center in 2020 as Director of Events, has been promoted to the newly established position of Vice President of Events. She worked previously as private and special events manager for Spoke & Steele/Le Meridien Indianapolis, corporate director of sales for Ruth's Chris Steak House, sponsor services director for Pacers Sports & Entertainment, and advertising and marketing promotions coordinator for the Indianapolis Star, among other positions.
Adams now oversees the Center's regular event production staff as well as three new positions related to special events and rentals.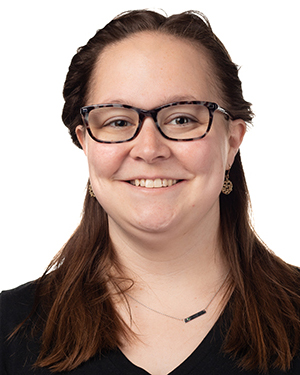 Abigail Tomlin has been named Event Manager. She worked previously at DMT Entertainment in Chicago and has spent the past several years as a freelance stage manager for regional theater companies throughout the Midwest. She holds a bachelor's degree from Ball State University focusing on Production Stage Management.
Nicole Chernish and Sara Kious have joined the team as Event Coordinators. Chernish, a Purdue University graduate, brings 12 years of event experience in commercial and nonprofit settings. Kious, an Indiana University graduate, has worked with various nonprofit organizations as a philanthropy and event coordinator, overseeing staffing, promotion and on-site vendors.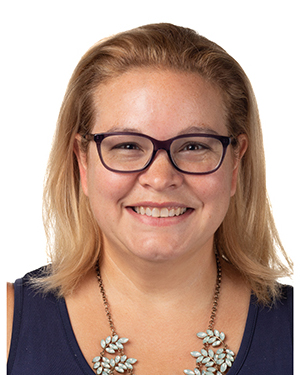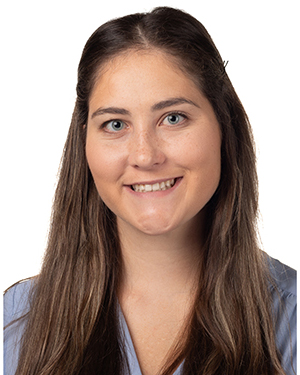 "People know the Center primarily as the home of memorable performances by world-class artists," Adams said, "but the business community, local organizations and even families are realizing more and more that our venues can provide the perfect setting for the special events in their professional and personal lives. The spaces are beautiful, and our expanded staff enables us to devote extra attention to customer service and the guest experience."
About the Center for the Performing Arts
The mission of the nonprofit Center for the Performing Arts is to engage and inspire the Indiana community through enriching arts experiences. Its campus in Carmel, Indiana, includes the 1,500-seat Palladium concert hall, the 500-seat Tarkington proscenium theater and the black-box Studio Theater. The Center presents and hosts hundreds of events each year, including the Center Presents performance series, featuring the best in classical, jazz, pop, rock, country, comedy and other genres. Educational and experiential programming for all ages includes children's concerts and camps, book clubs, lectures, and classes in music and dance. The Center is home to the affiliated Great American Songbook Foundation and provides space and support services for six resident arts companies. More information is available at TheCenterPresents.org.