Interlude - May 13
May 13, 2021

Americana livestream, piano rock 'n' roll, social issues on Broadway and more
Welcome back to Interlude, in which we tell you about great music and stuff! Every Thursday!
The big weekend has arrived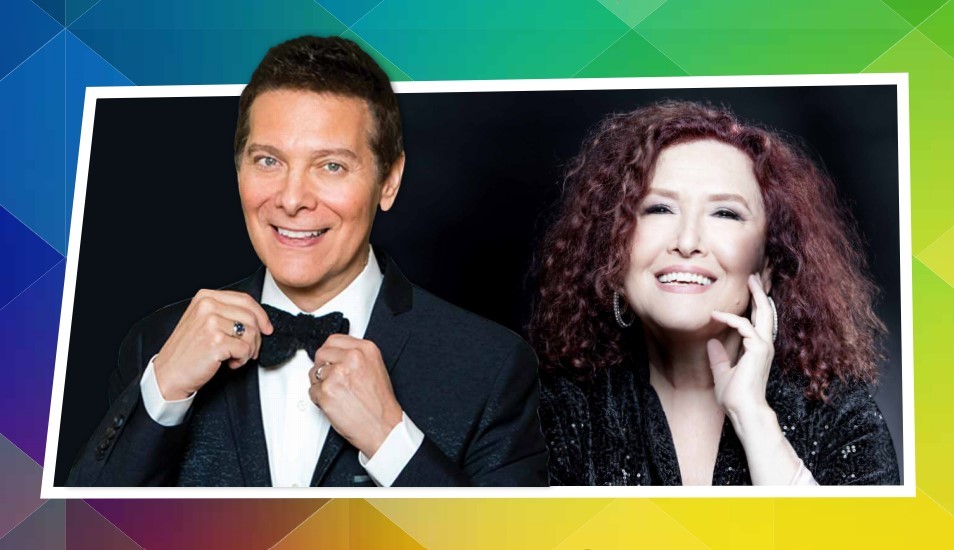 Just two days remain until the very first Center Presents concert of this unusual performing arts season: an evening with our Artistic Director Michael Feinstein and his longtime friend Melissa Manchester.
The Saturday evening show at the Palladium is sold out, but tickets remain for the 3 p.m. matinee as well as the 8 p.m. livestream, brought directly to your living room or mobile device in HD video and rich stereo sound. Purchase your physical or digital seat in the audience by clicking on this convenient link.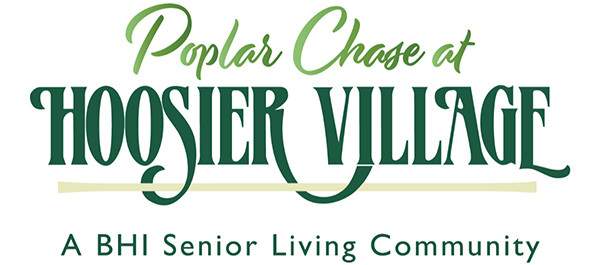 We know for a fact there will be some surprises during that 8 p.m. livestream, on top of the fun of watching a couple showbiz pros do their thing, individually and jointly. If you're still on the fence, check out this new interview with Ms. Manchester by writer Mark Ambrogi at Current newspapers, discussing a timeless pop legacy that includes "Midnight Blue," "Through the Eyes of Love," "Don't Cry Out Loud" and "You Should Hear How She Talks About You."
Livestream series gets all rootsy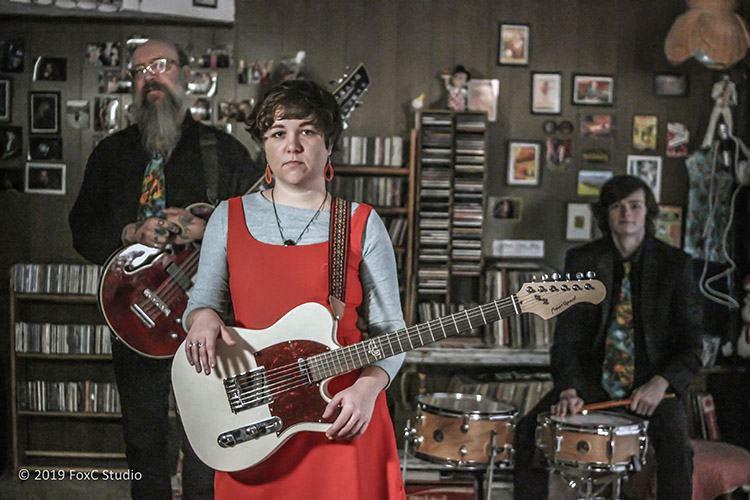 Americana music is that sweet spot between country and rock and rockabilly and folk and blues music that just feels right and doesn't have to be pigeonholed into any of those categories. That's the kind of music you'll hear from local singer-songwriter Meghan Cristeen Martin & the 1900 (her rhythm section) on the next episode of Live from the Center, which streams in real time at 8 p.m. next Friday, May 21.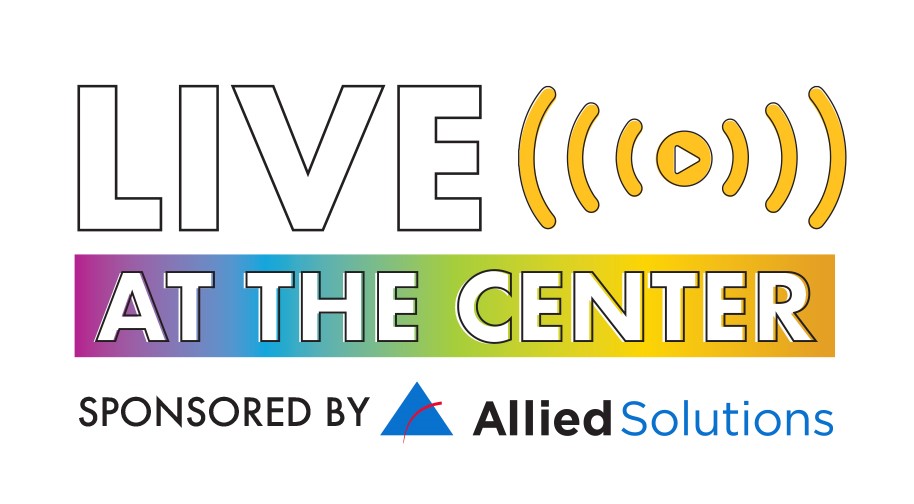 Cool part: It's free to watch, so sign up here.
By the way, we've booked an entire schedule of top local talent to continue the LATC series through the 2021-22 season, and – we'll be telling you about it very soon.
"Keep a-rockin' that piano"
With those words, the great Chuck Berry acknowledged an oft-forgotten truth: Although rock music is often associated with the electric guitar, early rock 'n' roll depended heavily on the piano, from the 1940s jump blues of Louis Jordan's band to the frenetic 1950s workouts of Jerry Lee Lewis.
Now, the Center's Faegre Drinker Peanut Butter & Jam Saturday morning family series offers a chance to share this vital music history with the youngsters in your life, and we think they will dig these crazy rhythms. Sign up now for the May 22 PB&J session with Martinie's Boogie Three.
Music for the month of May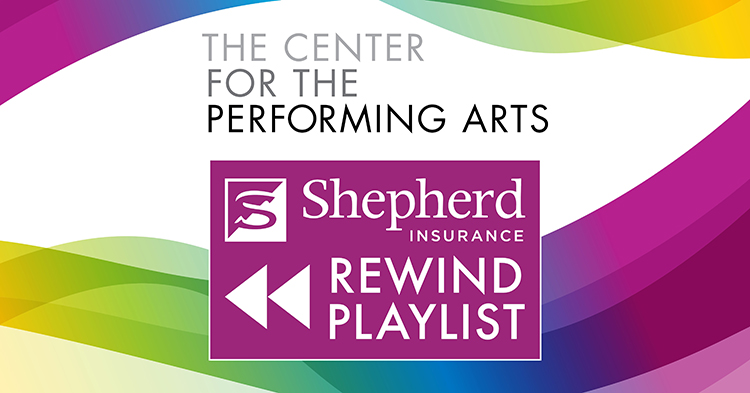 As the great oracle Justin Timberlake once said, "It's gonna be May" (for the next 18 days, anyway). So we pulled together a playlist of hits from artists we've presented in Mays past. Expect to see Michael Bolton, Lyle Lovett, Amy Grant, Tony Bennett and more.

Enjoy the tunes!
Actors reflect on Broadway's Golden Age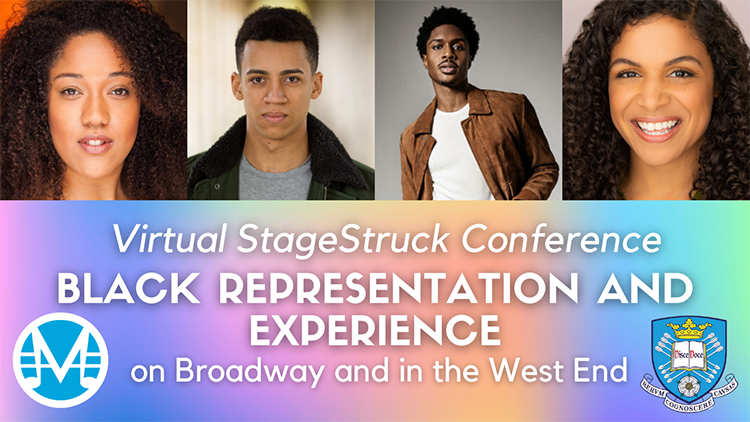 Broadway's classic mid-century musicals – think Oklahoma!, Guys and Dolls, West Side Story, etc. – have certainly stood the test of time. Or have they?
This week, our friends at the Great American Songbook Foundation are hosting a virtual conference for Broadway performers, authors, academics and archivists from around the world (nine countries, to be exact) to explore the modern relevance of those classic stage productions. Under the theme Reframing the Golden Age Musical, the fourth biennial StageStruck! Conference is covering serious academic ground while providing opportunities for nonprofessional fans to hear timely and topical conversations about the art form.
In a panel discussion at 1:50 p.m. ET Friday, University of Michigan Professor Naomi André will discuss Black representation on the Broadway and West End theater scenes with a panel of working stage actors: Kristin Yancy (The Cher Show, Summer, The Donna Summer Musical); Ephraim Sykes (Ain't Too Proud, MJ: The Musical); Dominic Sibanda (Aladdin, West Side Story, Cinderella); and Jalisa Andrews (The Life, Nativity! The Musical).
You can catch the convo tomorrow on the Foundation's YouTube channel.
At last: Civic Theatre's A Few Good Men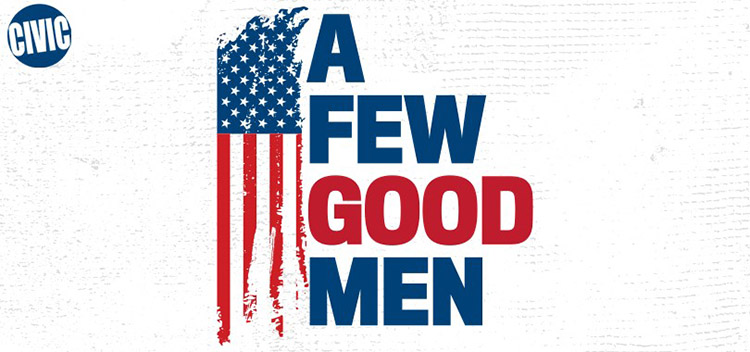 Can you handle the truth? In March 2020, our friends at the resident Civic Theatre were primed to bring you a compelling production of A Few Good Men, but for obvious reasons, they had to postpone. Now it's happening.
If you're a fan of Aaron Sorkin's taut drama and snappy banter, you can catch a livestream of the show tonight or a genuine, on-site, in-person, matinee or evening performance through May 23. View your options and buy your Civic tickets here.
This week in performing arts history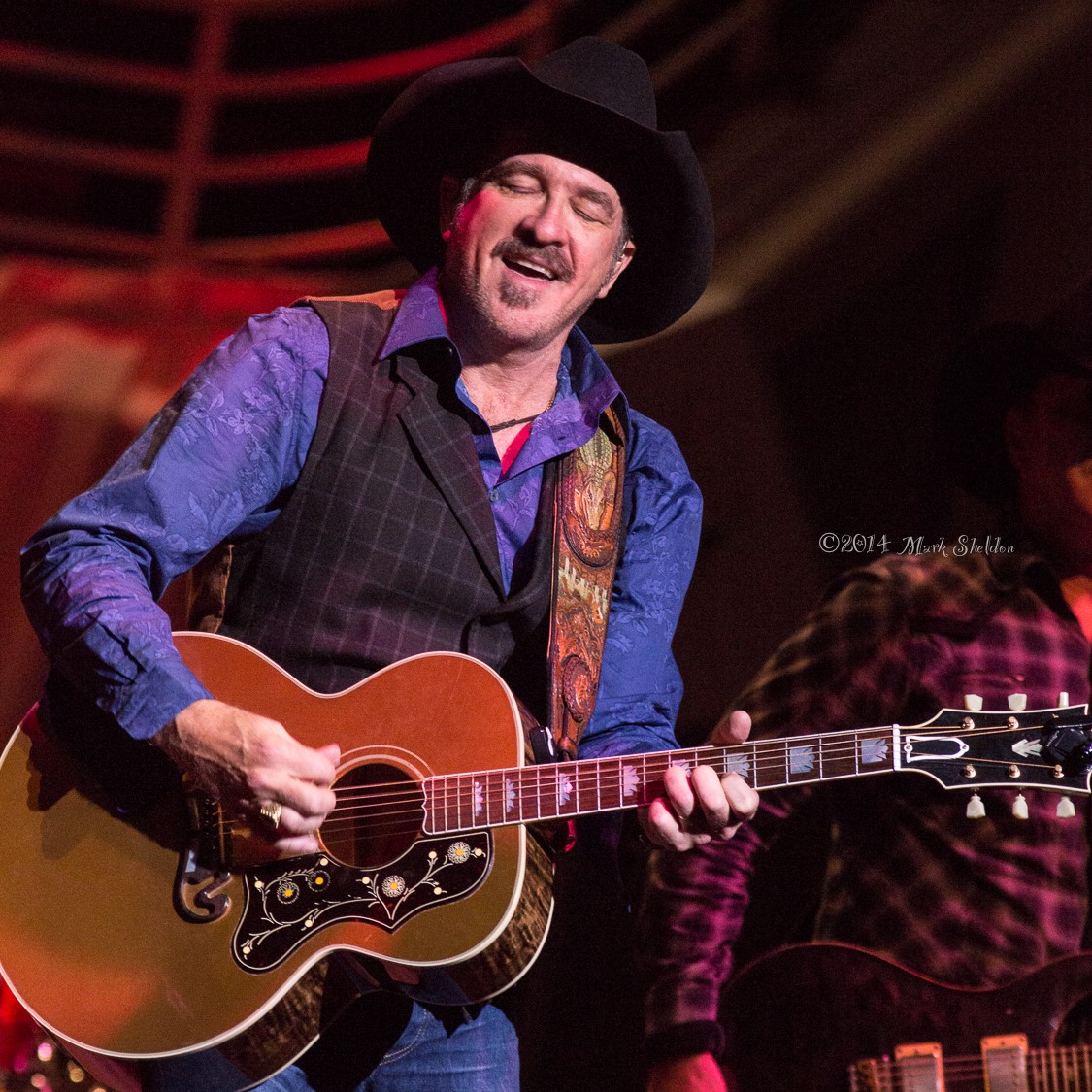 May 11: On this date in 1888, Irving Berlin was born in Tyumen, Russian Empire. Considered one of the greatest songwriters in American history, he composed many pop, stage and film hits including "God Bless America," "White Christmas" and "There's No Business Like Show Business." The Great American Songbook Foundation's Songbook Library & Archives contains a cool piece of related memorabilia: A snow globe gifted by Berlin to singer Rosemary Clooney during the filming of 1954's White Christmas.
May 12: On this date in 1955, country musician Kix Brooks was born in Shreveport, Louisiana. He is best known as half of the duo Brooks & Dunn – the highest selling duo in country history – and host of the internationally syndicated radio show American Country Countdown. Brooks performed at the Palladium in November 2014 (pictured above). 
May 13: In 1950, singer, songwriter, record producer and multi-instrumentalist Stevie Wonder was born in Saginaw, Michigan. Blind from infancy, Wonder was a musical prodigy who signed with Motown's Tamla label at age 11 and became one of the most celebrated recording artists of the century, scoring more than 40 Top 40 singles. The SFJAZZ Collective performed a tribute, The Music of Stevie Wonder, at the Center in October 2011.

Tweet #share