The Collingsworth Family
The Collingsworth Family "Best of the CFAM Spring Tour"
The Palladium
//
Thursday, May 2, 7pm ET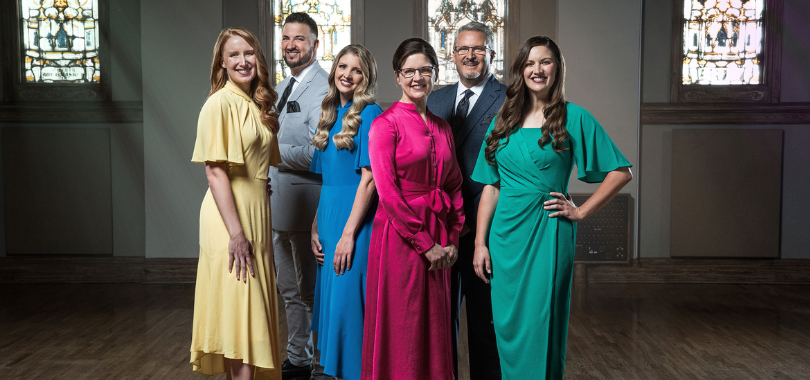 Event Details
Thu May 2 - 7pm ET
An unforgettable night of praise and worship awaits when you experience the award-winning Collingsworth Family in concert.  
Renowned for their soaring voices, signature genetic harmonies and musical mastery with classical guitar, violins and trumpets, this award-winning family featuring the incomparable Kim Collingsworth, gospel music's reigning "musician of the year," at her concert grand piano, will inspire and bless the hearts of all who attend.
You'll hear classic hymns and cherished songs of the church plus an array of Collingsworth Family favorites spanning their anointed 24-year musical ministry. 
Don't miss a memorable night with The Collingsworth Family and their Best of CFAM '24 Concert Tour.
---